Mars Inconjunct Jupiter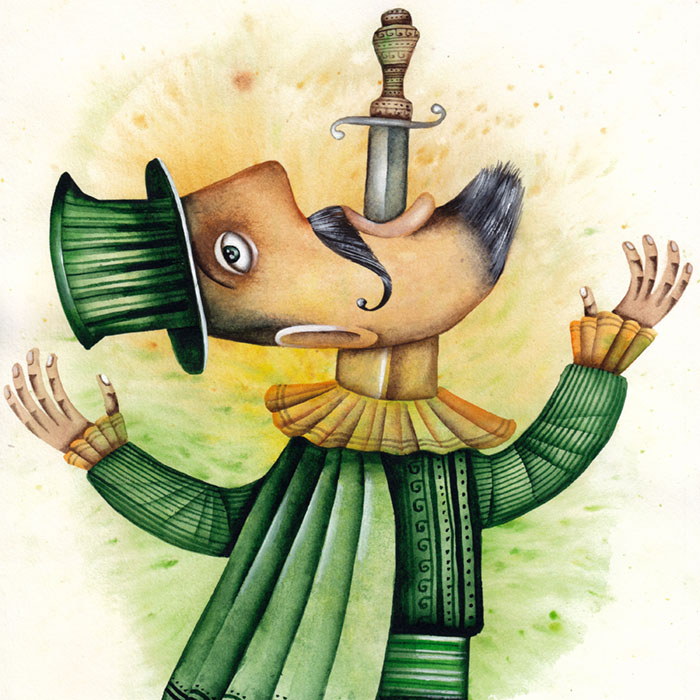 Mars Aspects
Mars shows what a woman is attracted to in a man. Being with a man who is strong in her Mars element, or who makes close sextiles with her Mars, makes the relationship much easier, and increases sexual desire and compatibility. For a man, his Mars is part of his masculine nature, so it is best when his partner also relates well with this element.
Mars Inconjunct Jupiter
You both generate a lot of positive energy, enterprising ideas, and a belief that you can do anything you really want to; you just approach love, sex, and romantic relationships it in different ways. You don't really understand each other. A little healthy, friendly competition between you will invigorate and challenge you both. You're apt to feel restless, discontented, and dissatisfied unless you can harness this competitive energy. When the first persons Mars is inconjunct the second persons Jupiter, expect arguments over who has the better approach when you should be taking a third approach; join forces and work together for your mutual goal.
Useful Mars Inconjunct Jupiter Crystals