Mars Aspects
Mars shows what a woman is attracted to in a man. Being with a man who is strong in her Mars element, or who makes close sextiles with her Mars, makes the relationship much easier, and increases sexual desire and compatibility. For a man, his Mars is part of his masculine nature, so it is best when his partner also relates well with this element.
Mars Inconjunct Sun
A Mars inconjunct Sun aspect indicates a real difference in your desire for and capacity for activities. When one is ready to start the other isn't. When the other gets going, the Mars is ready to stop. Romantically and domestically this has the possibility of making you time together seem exhausting because one is always feeling pushed and one feels that so much energy has to be expended just to get things started that it would be easier to do things by him/her self. This aspect works this way no matter which partner has the Mars inconjunct the partners Sun. You will constantly be making adjustments between the ways you approach goals and identity and action and sexuality.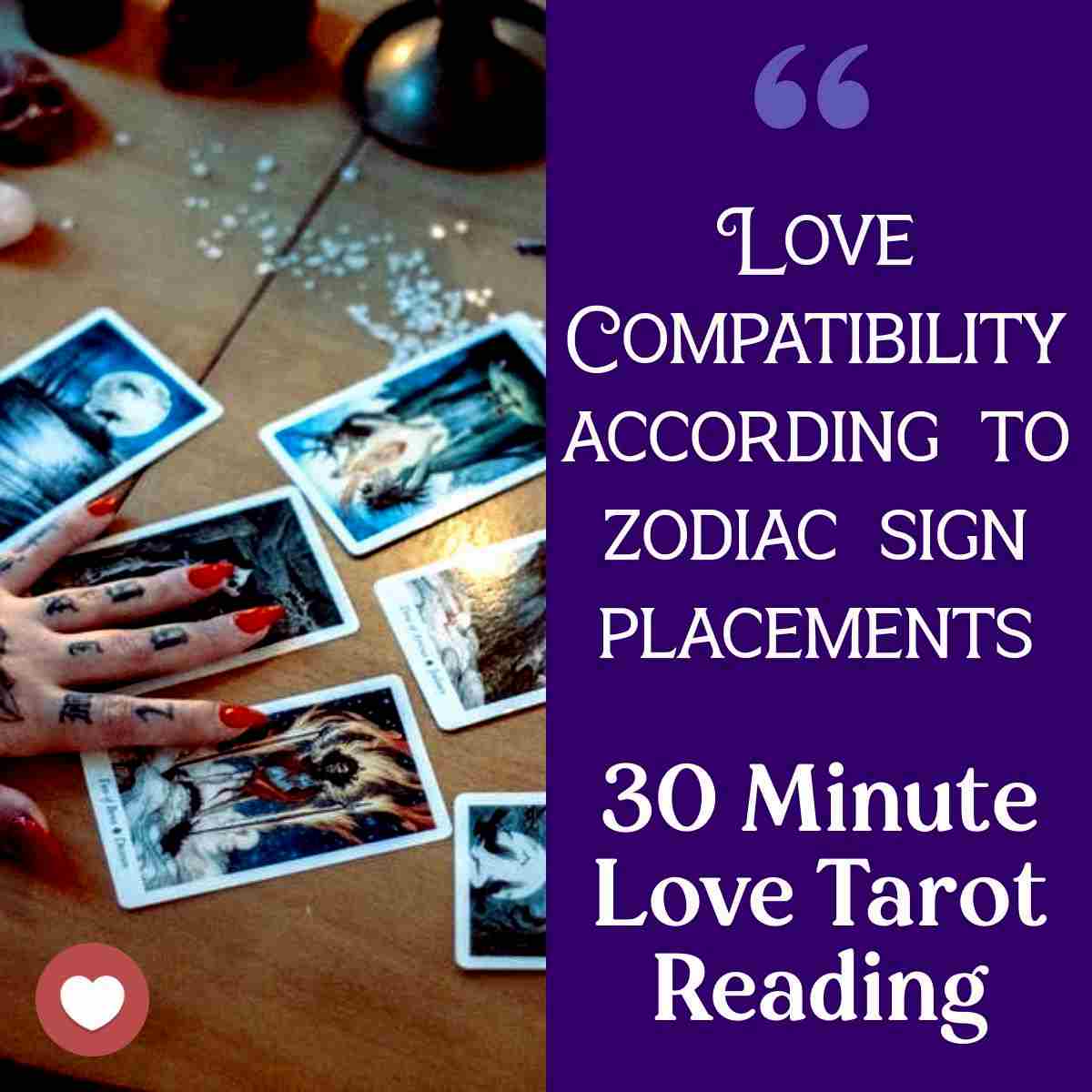 Professional Tarot Reading
Wondering what is to come for you and your romantic partner through out the year? This simple spread highlight the biggest situations of the season and seasons to come.
30 Minute Tarot Reading ( Audio Recording )

Find out what is in store for in your love life.

How to act and deal with your current relationships

Any other questions you may have