Mars Opposition Ascendant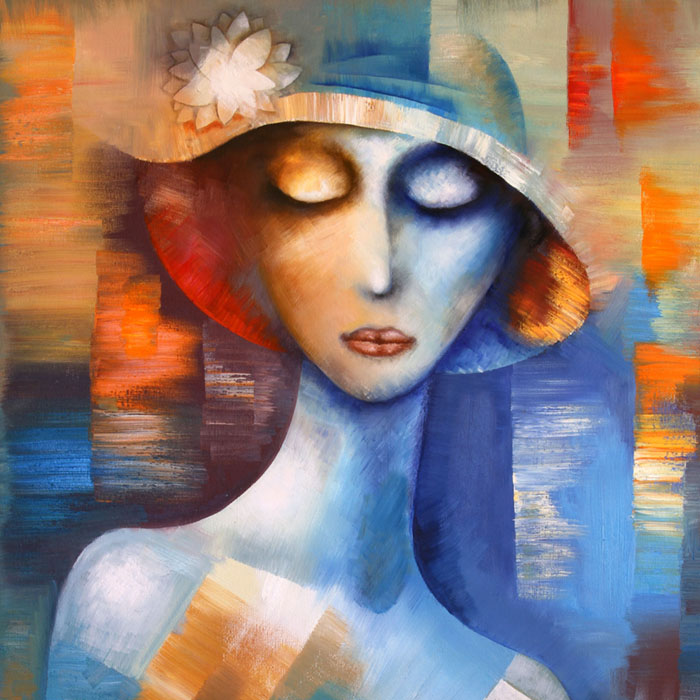 Mars Aspects
Mars shows what a woman is attracted to in a man. Being with a man who is strong in her Mars element, or who makes close sextiles with her Mars, makes the relationship much easier, and increases sexual desire and compatibility. For a man, his Mars is part of his masculine nature, so it is best when his partner also relates well with this element.
Mars Opposition Ascendant
The first person is likely to motivate the second person to impulsive actions. The second person could introduce the first person to new social situations and make them more aware of the social reactions to their behavior. It can indicate sexual attraction but it does not guarantee that you will get along well over a long period of time, it is a common aspect in situations of divorce. If it is well aspected it can be favorable for business, professional or other partnerships that require ambition and energetic action.
Useful Mars Opposition Ascendant Crystals