Mars Opposition North Node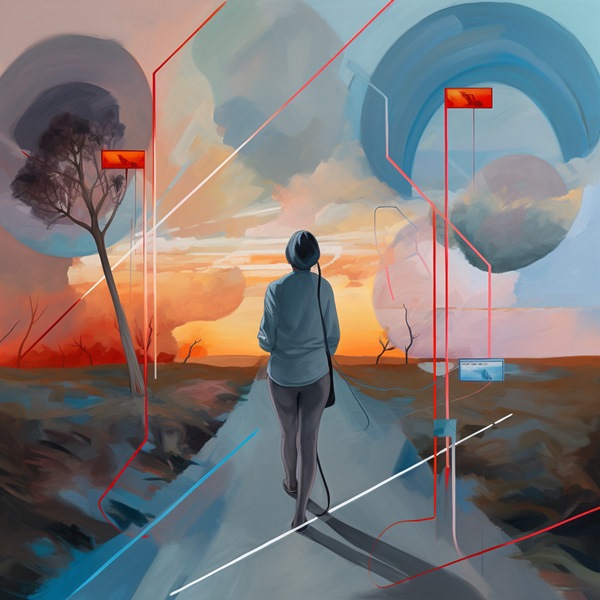 Mars Aspects
Mars shows what a woman is attracted to in a man. Being with a man who is strong in her Mars element, or who makes close sextiles with her Mars, makes the relationship much easier, and increases sexual desire and compatibility. For a man, his Mars is part of his masculine nature, so it is best when his partner also relates well with this element.
Mars Opposition North Node
This combination can feel fated. There is most likely a strong sexual and energetic attraction that will pull you both together. However, over some time the first person may start to be over controlling or dominant over the second persons development. This could cause some deep tension and the second person needs to be aware that even though there is a strong attraction to this person it is most likely holding them back from further development. Learn to become strong enough yourself than rely on somebody else to fight the battles for you.
Useful Mars Opposition North Node Crystals