Mars Opposition Venus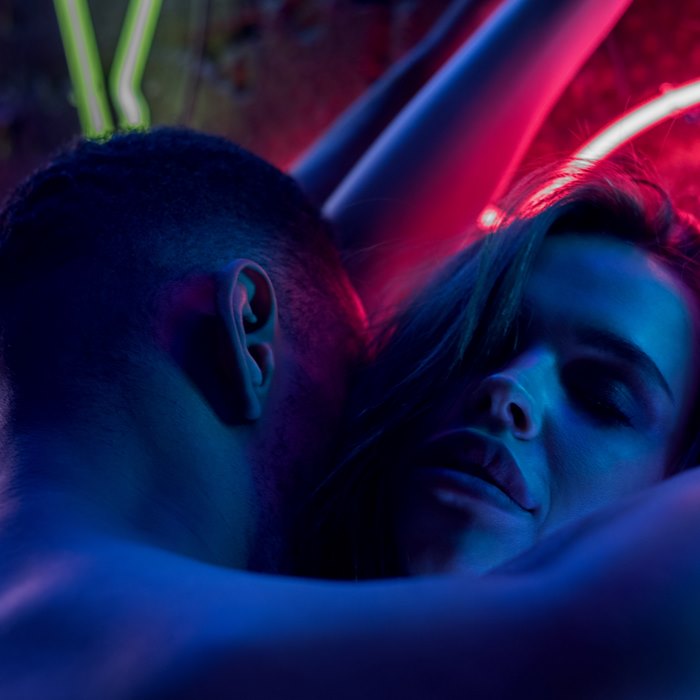 Mars Aspects
Mars shows what a woman is attracted to in a man. Being with a man who is strong in her Mars element, or who makes close sextiles with her Mars, makes the relationship much easier, and increases sexual desire and compatibility. For a man, his Mars is part of his masculine nature, so it is best when his partner also relates well with this element.
Mars Opposition Venus
If opposites attract, you are in for some sexual fireworks. Your attraction is undeniable but you have differences that you will need to overcome in the ways you choose to express love and desire to receive your partners affection. It can turn into a struggle for dominance as each of you try to convert the other to your way of seeing and doing things. When the first persons Mars is in opposition to the second persons Venus, you may feel that you always seem to be the giving partner and this may stimulate your urge to have your way. A little creativity is needed and practice taking turns if you want this love to be anything more than a competition.