Mercury Opposition Moon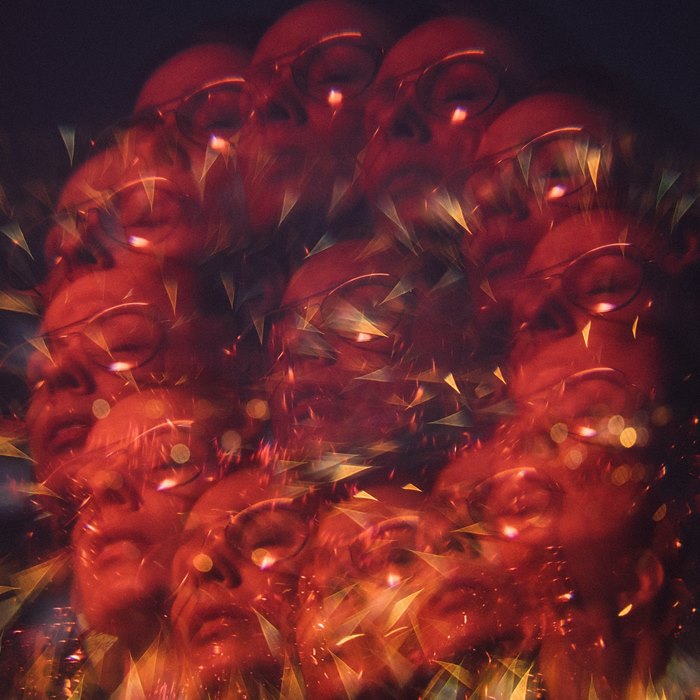 Mercury Aspects
Mercury represents our communication style and intellectual processes. Strong aspects between your Mercury and your partner's planets and/or points favor communication and sharing ideas.
Mercury Opposition Moon
You will feel very different from your partner in your temperament, upbringing, romantic needs, ideas about domestic harmony, desire for emotional security and your personal tastes. You will find yourselves having seemingly endless discussions over major and minor matters that always seemed perfectly simple and straightforward to you, but are in your partners eyes issues of importance. When the first persons Mercury is in opposition to the second persons Moon, you will find yourself questioning the things they says and the reasoning behind their complacency with such a narrow point of view. That's what attracts you two, you are together to have long conversations and deliberations in order to gain perspective and awareness of ideas and approaches you never would have imagined on your own.