Mercury Opposition Pluto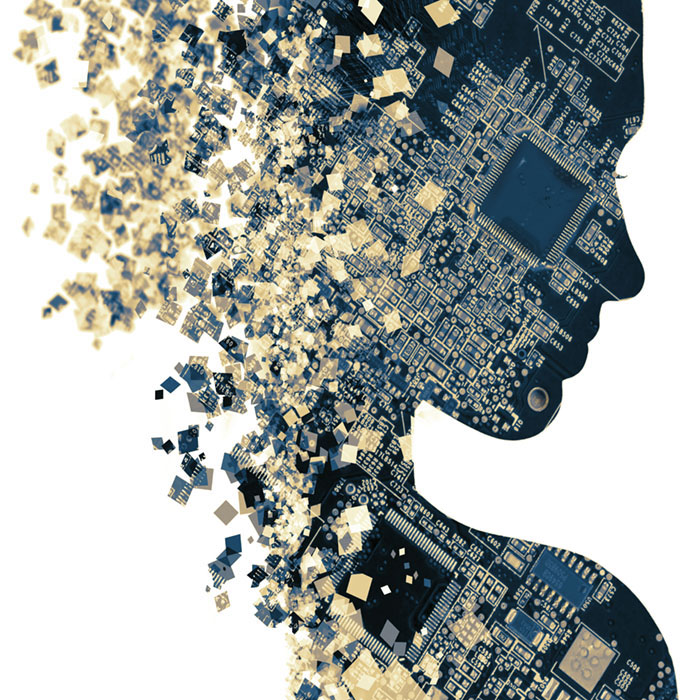 Mercury Aspects
Mercury represents our communication style and intellectual processes. Strong aspects between your Mercury and your partner's planets and/or points favor communication and sharing ideas.
Mercury Opposition Pluto
Your conversations draw you into looking, thinking and talking about things about yourself and your concepts which you previously felt uncomfortable discussing and sought to repress or avoid. When the first persons Mercury is in opposition to the second persons Pluto your relationship conversations will get him/her talking about very personal ideas created out of unquestioned beliefs or secreted away because of shame or a taboo about addressing them.