Moon Opposition Moon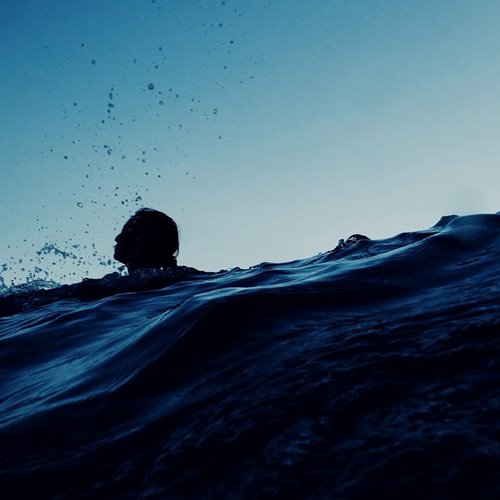 Moon Aspects
The Moon is the most important 'planet' in relationships. The Moon represents deep security needs, and it is difficult to be with with someone who does not offer us what our Moon needs. Positive Moon compatibility will show two people who feel "at home" with one another, and instinctively care for one another. It's like being family. That's why it's the most important planet in synastry. If you want to spend the rest of your life sleeping in the same bed as someone else, you obviously need to feel like family to one another.
Moon Opposition Moon
The romantic partners in this relationship have two different sets of emotional needs which they approach from opposite directions. You are attracted to one another and can be sexually and domestically compatible, you just each have their own way of doing things. For this relationship to work they will require excellent communication and a desire to use the benefits of looking at issues from two sides balancing the best of both, rather than arguing over which of them is right.