Pluto Sextile Ascendant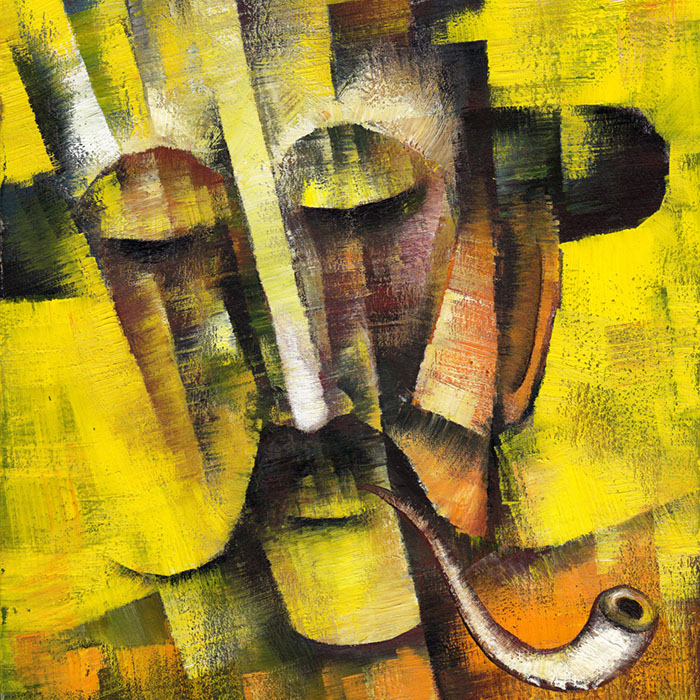 Pluto Aspects
Pluto represents sex, intimacy, transformation, death, and rebirth. Strong aspects between your Pluto and your partner's planets and/or points, and vice-versa, inject intensity, obsession, possessiveness, and depth to your relationship.
Pluto Sextile Ascendant
This indicates mutual interest in scientific, economic and metaphysical pursuits. The first person can be a dynamic influence on the second persons efforts at self-improvement and creative self-expression helping them to become more conscious of forces behind the outward manifestations of life. You can both co-operate ?effectively in self-improvement and survival. You will bring out each others qualities of resourcefulness, courage and determination.