Pluto Square Midheaven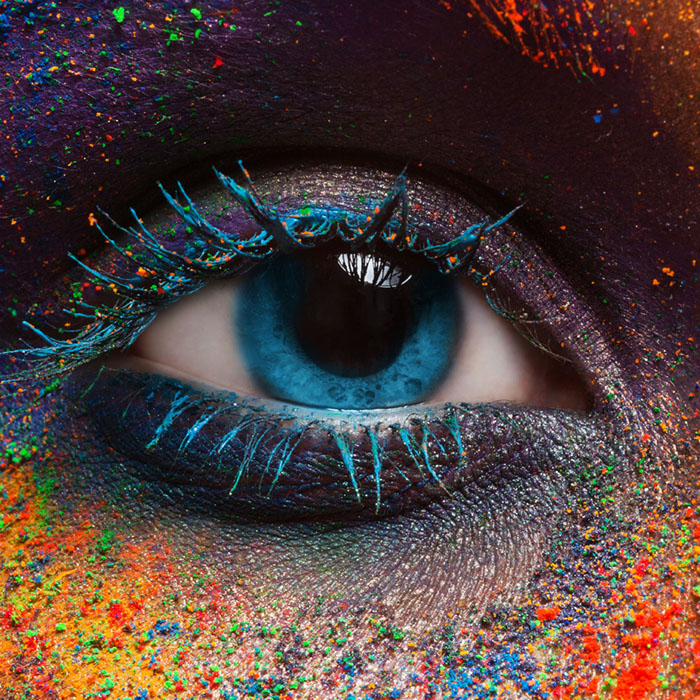 Pluto Aspects
Pluto represents sex, intimacy, transformation, death, and rebirth. Strong aspects between your Pluto and your partner's planets and/or points, and vice-versa, inject intensity, obsession, possessiveness, and depth to your relationship.
Pluto Square Midheaven
Conflict over political, professional or domestic affairs is indicated. The first person can stir up the subconscious memories and deep-rooted psychological tendencies of the second person. The second person may resent the tendency of second person to meddle in private or personal affairs.