Saturn Conjunct North Node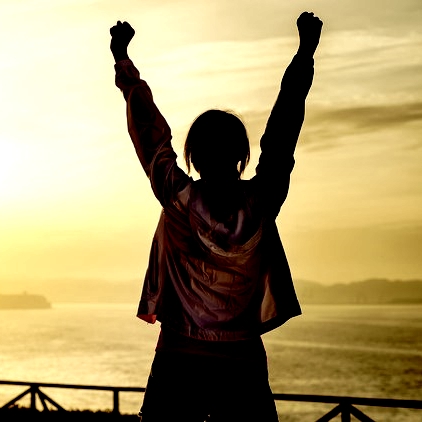 Saturn Aspects
Saturn aspects in synastry are notoriously difficult to handle. Saturn represents depression, restriction, fear of rejection, distancing, as well as commitment. Saturn aspects are certainly binding, but come with many problems. Here are some descriptions of how hard aspects (i.e. the conjunction, square and opposition) from one person's Saturn to another's Sun, Moon, Mercury, Venus and Mars manifest in synastry.
Saturn Conjunct North Node
This bond creates a very long lasting relationship that has roots far into the future. Saturn acts as an anchor that helps tie down the union. Especially helpful if there are very strong spiritual and karmic aspects occurring as well. Saturn provides guidelines and structure to help the partnership grow into a committed and long term endeavor. Usually helps the north node person plan and project their dreams and goals for the future and can play a pivotal role in success towards reaching that.
Useful Saturn Conjunct North Node Crystals