Sun Sextile Mars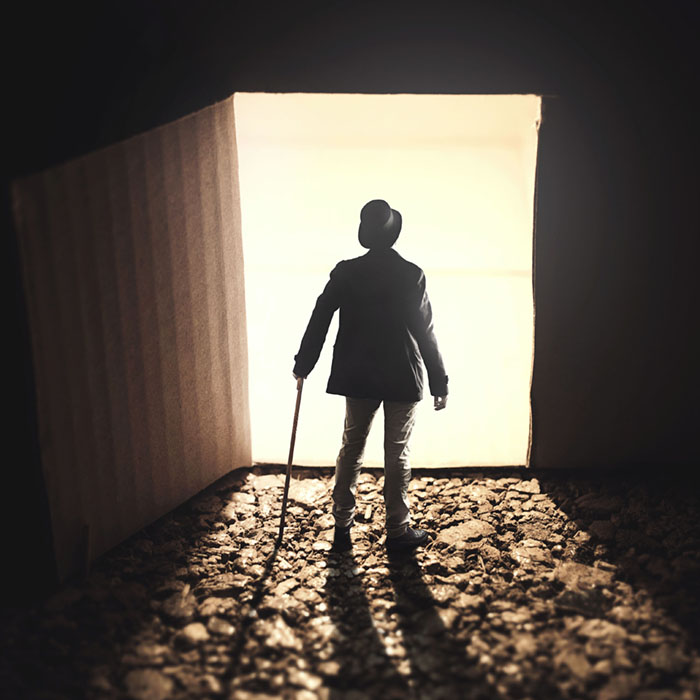 Sun Aspects
The Sun's Radiant Core in Synastry
The Sun, emblematic of one's core identity, ego, and life force, is a cornerstone in synastry. When it interacts with planets or points in another person's chart, it illuminates areas of mutual recognition, validation, and ego involvement. The Sun's energy in synastry denotes how two individuals perceive each other at an intrinsic level, revealing mutual admiration, shared goals, or potential ego clashes. Connections with the Sun often spotlight where one person "shines" in the eyes of the other, offering insights into mutual encouragement and esteem.
Navigating Shared Solar Pathways
In synastry, the Sun's involvement often suggests areas of life where the couple can grow, lead, and express themselves together. It indicates where their essential identities either harmoniously align or where they might face challenges of overshadowing or outshining each other. Understanding and respecting the Sun's influence in synastry ensures that both individuals feel recognized and valued in the relationship, creating a bond built on mutual admiration and shared purpose.
Sun Sextile Mars
A Sun sextile Mars aspect indicates that you will enjoy activities with your partner, starting new ventures, initiating team efforts. Your sexual life can be exciting. Each partner give the other confidence and increased vitality. When the first persons Sun is sextile the second persons Mars, they have a willingness to assist you by inspiration and material encouragement. Action and activities filled with friendly competition will play a large role in your life together. You can further each others professional goals and efforts towards self improvement.