Sun Sextile Midheaven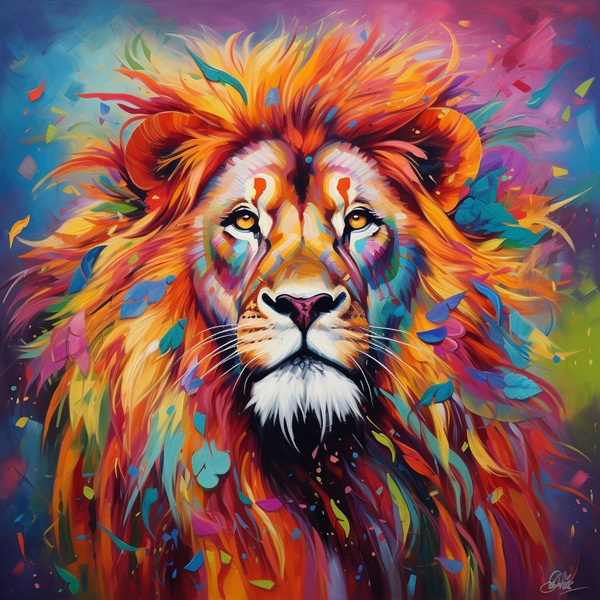 Sun Aspects
The Sun is the source of all energies. These energies stimulate the activities of the houses occupied by the transiting Sun and reinforce or weaken the planetary effects, depending on the Sun's aspect to the natal planet. When the Sun transits an inner planet, it may trigger a dormant aspect between that inner planet and a slower moving outer planet. If a planet is being transited by another planet when it is being transited by the Sun, the effect of the transit is strengthened.
Sun Sextile Midheaven
Professional and family cooperation ad favored by this combination. The first person will encourage the second person to greater ambition and effort to achieve social status and success. In family or martial relationships this combination confers financial and emotional security.