Sun Square Ascendant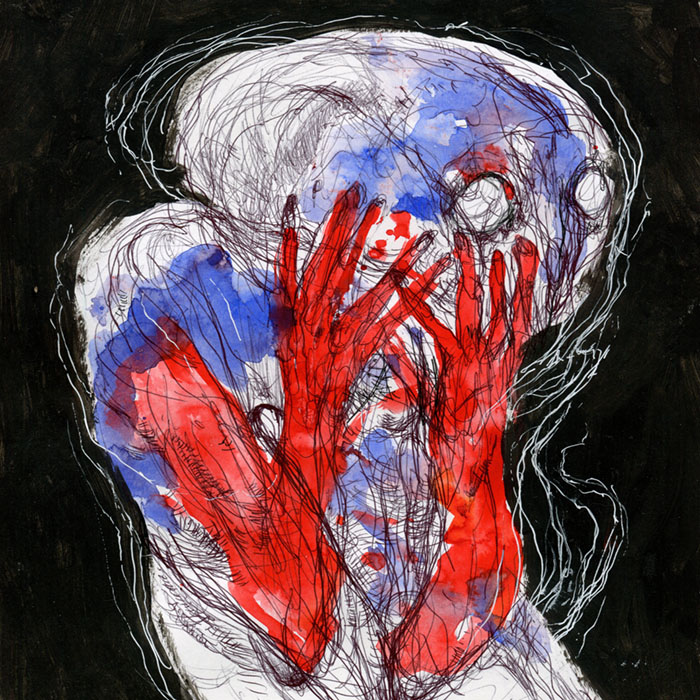 Sun Aspects
The Sun is the source of all energies. These energies stimulate the activities of the houses occupied by the transiting Sun and reinforce or weaken the planetary effects, depending on the Sun's aspect to the natal planet. When the Sun transits an inner planet, it may trigger a dormant aspect between that inner planet and a slower moving outer planet. If a planet is being transited by another planet when it is being transited by the Sun, the effect of the transit is strengthened.
Sun Square Ascendant
This combination may produce a clash of wills. The second person may feel that the first person is overbearing or bossy. You may regard each other as too self-centered and can threaten each others independence and authority. On the positive side if the comparison is good there can be a dynamic cooperation in mutual activities.