Jupiter in 7th House
This combination indicates harmony and mutual consideration in marriage. You will share compatible social, ethical, educational and cultural values which will provide a basis for harmony which extends beyond sexual and emotional considerations. In business partners you will deal with each other in honest and responsible ways. This is an excellent combination for cooperation. You will know how to appeal to the ideals and beliefs of the prevailing social order. The Jupiter person will bring cultural, educations and spiritual values into the partnership. He 7th House person can help the Jupiter person to expand his educational and goals through cooperative mutual action. If Jupiter is badly aspected difficulties can arise out of the tendency toward hypocrisy or promising more than can be delivered.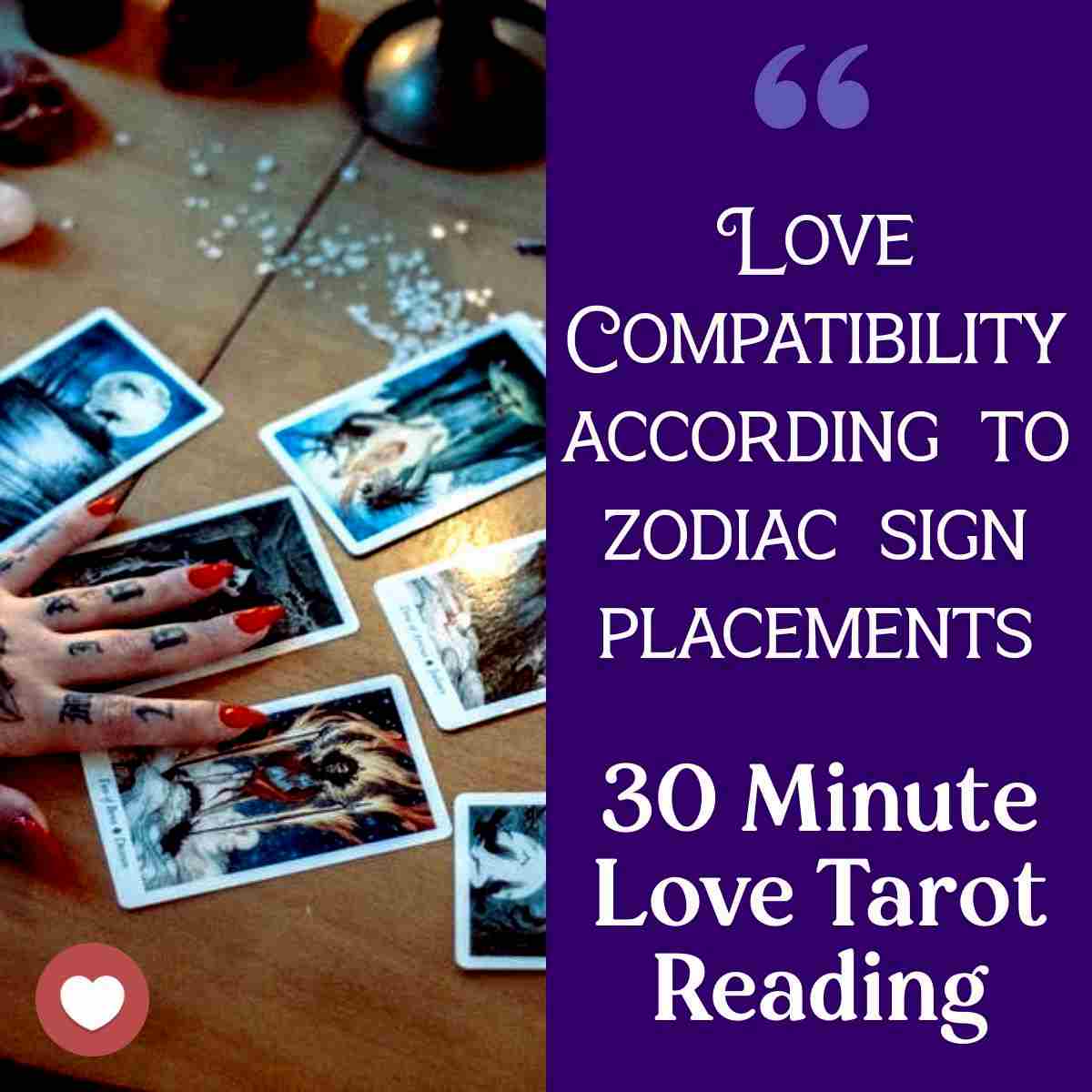 Professional Tarot Reading
Wondering what is to come for you and your romantic partner through out the year? This simple spread highlight the biggest situations of the season and seasons to come.
30 Minute Tarot Reading ( Audio Recording )

Find out what is in store for in your love life.

How to act and deal with your current relationships

Any other questions you may have