Moon in 3rd House
Communications about personal, emotional, family and domestic issues abut small everyday occurrences is characteristic of this combination. The emotional reactions of the Moon person influence the thinking and manner of the 3rd House person. Too much useless talk about petty inconsequential affairs can be a problem in these relationships, and can interfere with work efficiency or with important communication. The 3rd House person can help the Moon person with business ideas and plans.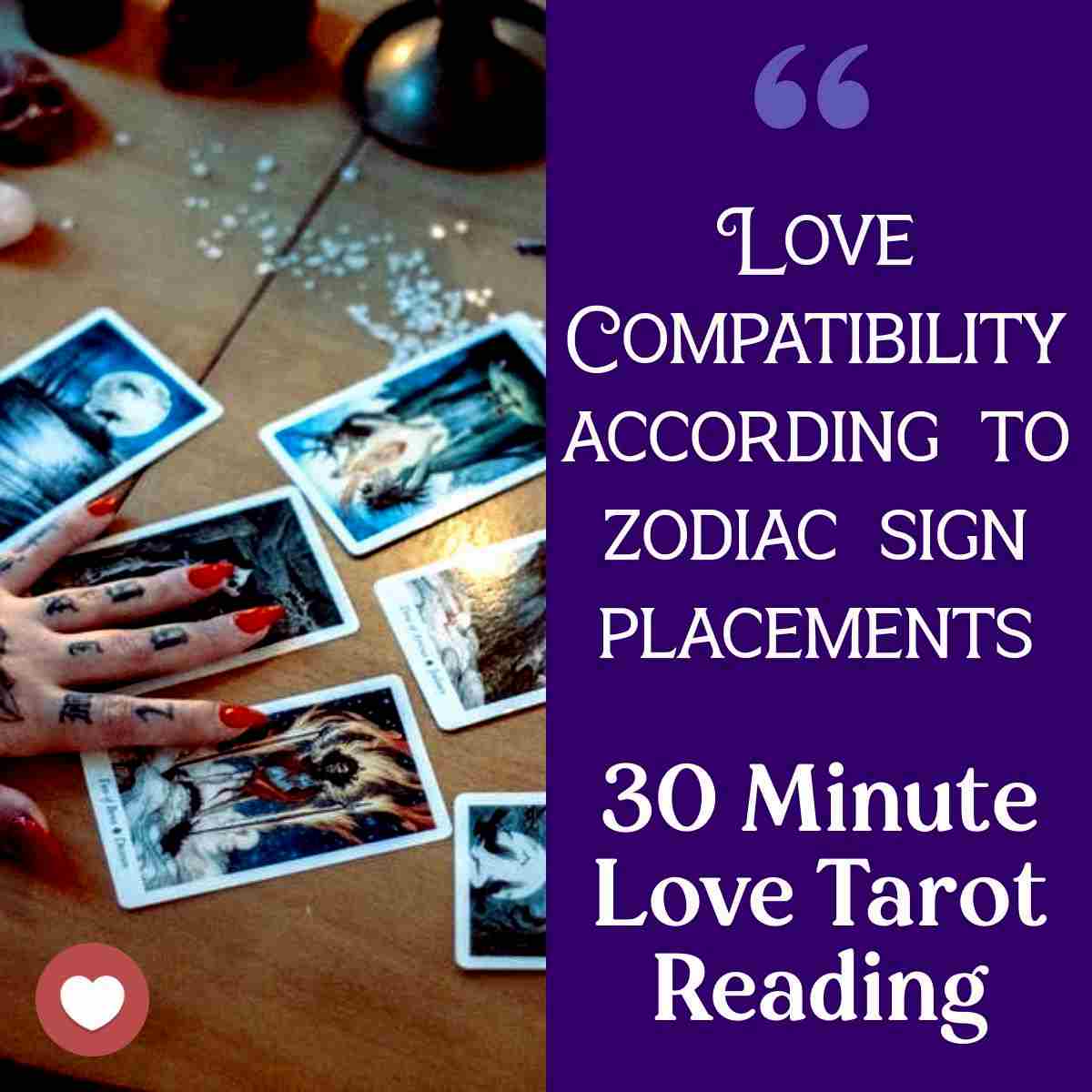 Professional Tarot Reading
Wondering what is to come for you and your romantic partner through out the year? This simple spread highlight the biggest situations of the season and seasons to come.
30 Minute Tarot Reading ( Audio Recording )

Find out what is in store for in your love life.

How to act and deal with your current relationships

Any other questions you may have