Moon in 5th House
This placement can indicate emotional, romantic attraction. If it is romantic, domestic and family affairs play an important part. You may choose to live together without marriage and in some cases one individual may play a parental role towards the other. Either way both have an interest in establishing a family and having children and can strengthen and make more meaningful their attraction. You will tend to stimulate each others artistic and creative imaginations. The imagination of the Moon person will bring out the creative abilities of the 5th House person and in turn the 5th House person with bring social and artistic activities into the Moon persons home.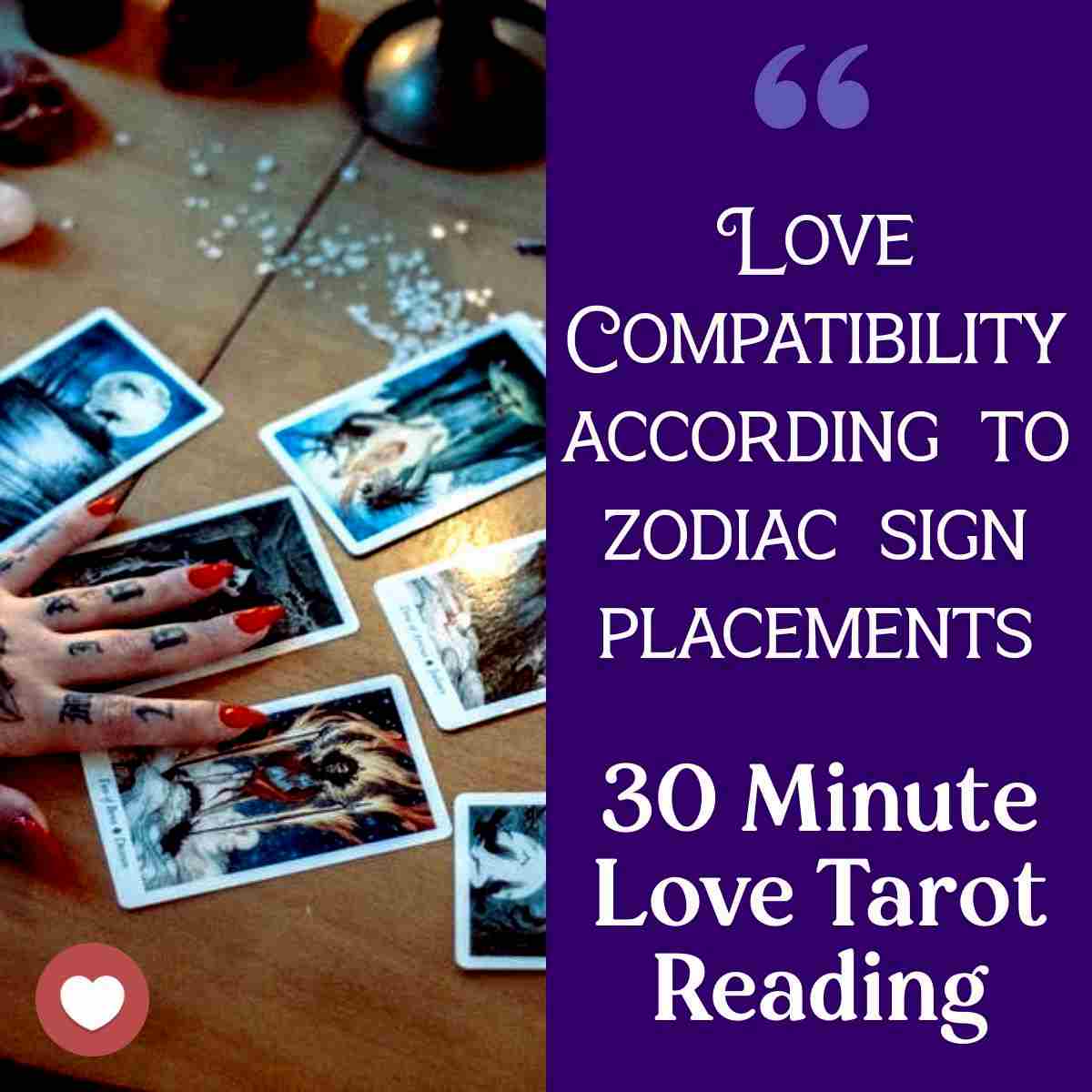 Professional Tarot Reading
Wondering what is to come for you and your romantic partner through out the year? This simple spread highlight the biggest situations of the season and seasons to come.
30 Minute Tarot Reading ( Audio Recording )

Find out what is in store for in your love life.

How to act and deal with your current relationships

Any other questions you may have