Moon in 8th House
This aspect can be important in business relationships where inheritances or settlements are issues. If the Moon person has emotional hang ups there can be struggle and conflict over these issues. On a positive side it can be a good business relationship when family of either person is involved. The 8th House person can influence the domestic affairs of the Moon person and the Moon person will give emotional support to the business activities of the 8th House person. In some cases you may stimulate each others interest in occult or psychic phenomena.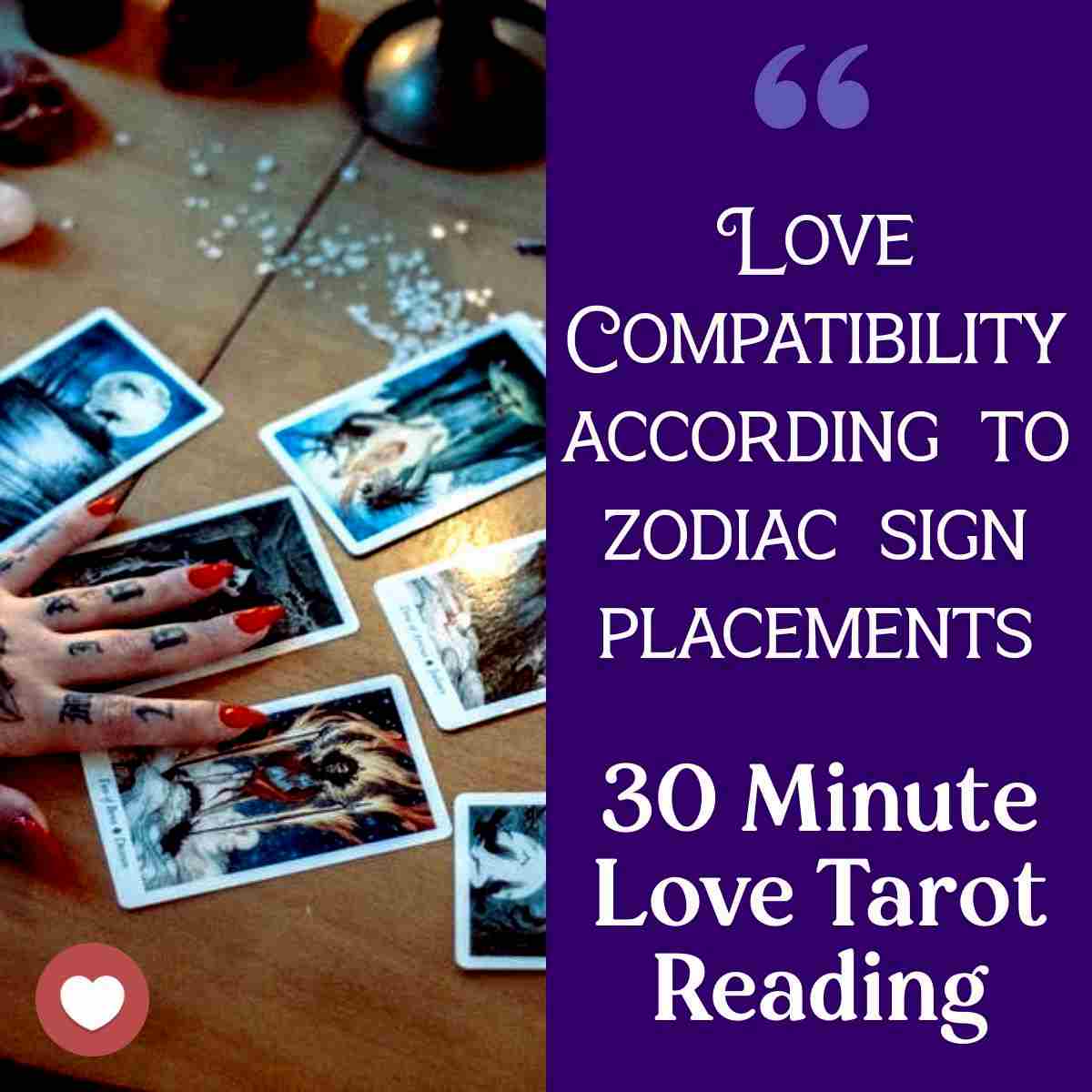 Professional Tarot Reading
Wondering what is to come for you and your romantic partner through out the year? This simple spread highlight the biggest situations of the season and seasons to come.
30 Minute Tarot Reading ( Audio Recording )

Find out what is in store for in your love life.

How to act and deal with your current relationships

Any other questions you may have