Uranus in 2nd House
Unusual circumstances in business affairs of both is indicated. Mutual projects could involve technology, research, invention or even occult study. The Uranus person will encourage the 2nd House person to use unusual methods in business affairs. The Uranus person may influence the 2nd House person to invest money in new ideas especially in innovation and to be more detached when taking risk. If Uranus is well aspected you can acquire great wealth. If Uranus is badly aspected there can be sudden financial loss. Even under favorable circumstances, finances will be subject to erratic changes. You can be both instrumental in bringing important changes in each others values.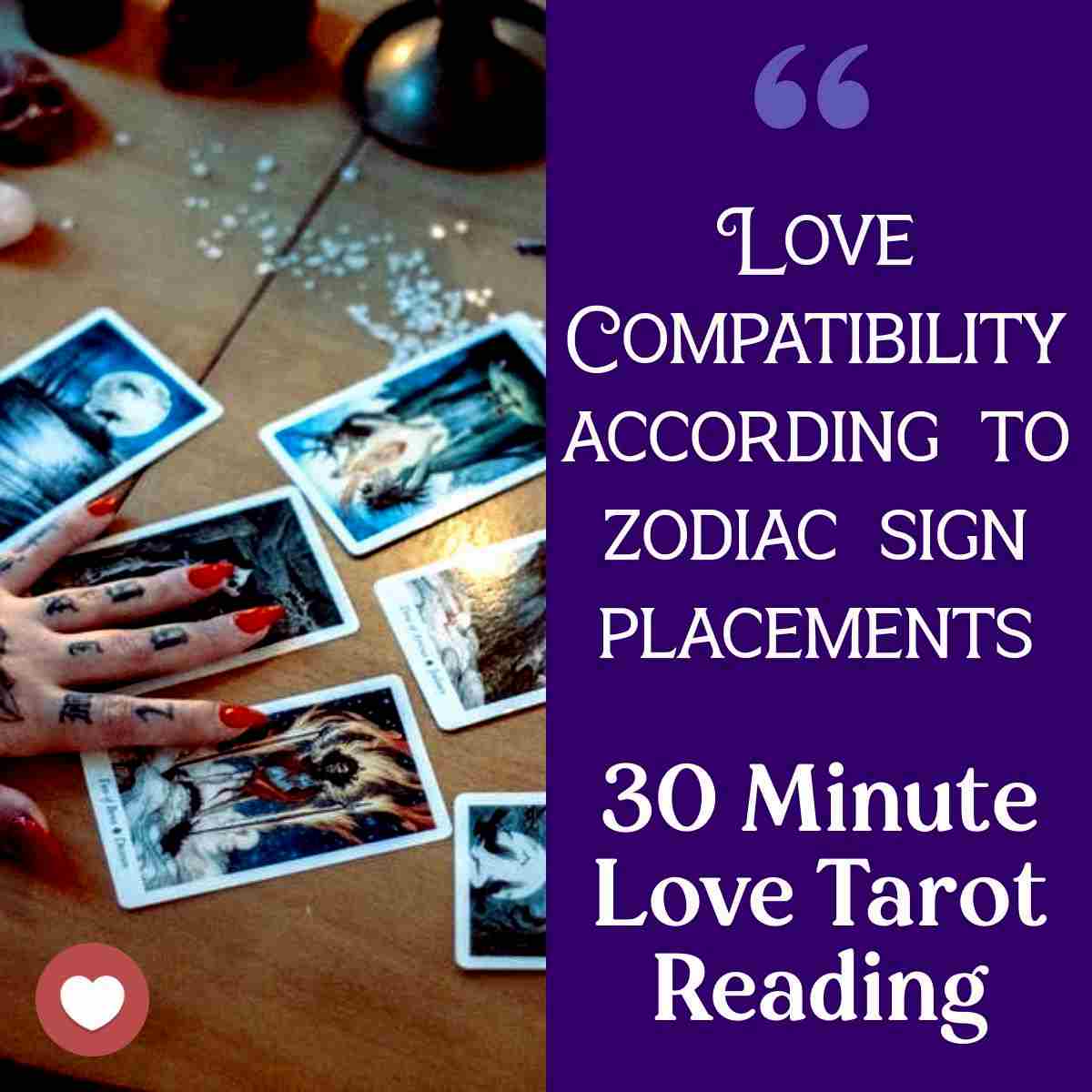 Professional Tarot Reading
Wondering what is to come for you and your romantic partner through out the year? This simple spread highlight the biggest situations of the season and seasons to come.
30 Minute Tarot Reading ( Audio Recording )

Find out what is in store for in your love life.

How to act and deal with your current relationships

Any other questions you may have