Uranus in 3rd House
This placement indicates rapid and intuitive communication between you both. There will be strong interest in new ideas especially in science, politics, literature and media. You can work together in corporate enterprise related to media or travel. The Uranus person will influence the 3rd House person to be more open-minded and receptive to new ideas, and also influence the 3rd House person to base ideas on practical experience. It is a good combination for those engaged in research or who work together to solve problems. If Uranus is badly aspected you will have unrealistic ideas and impractical concepts and possible breakdown in communication.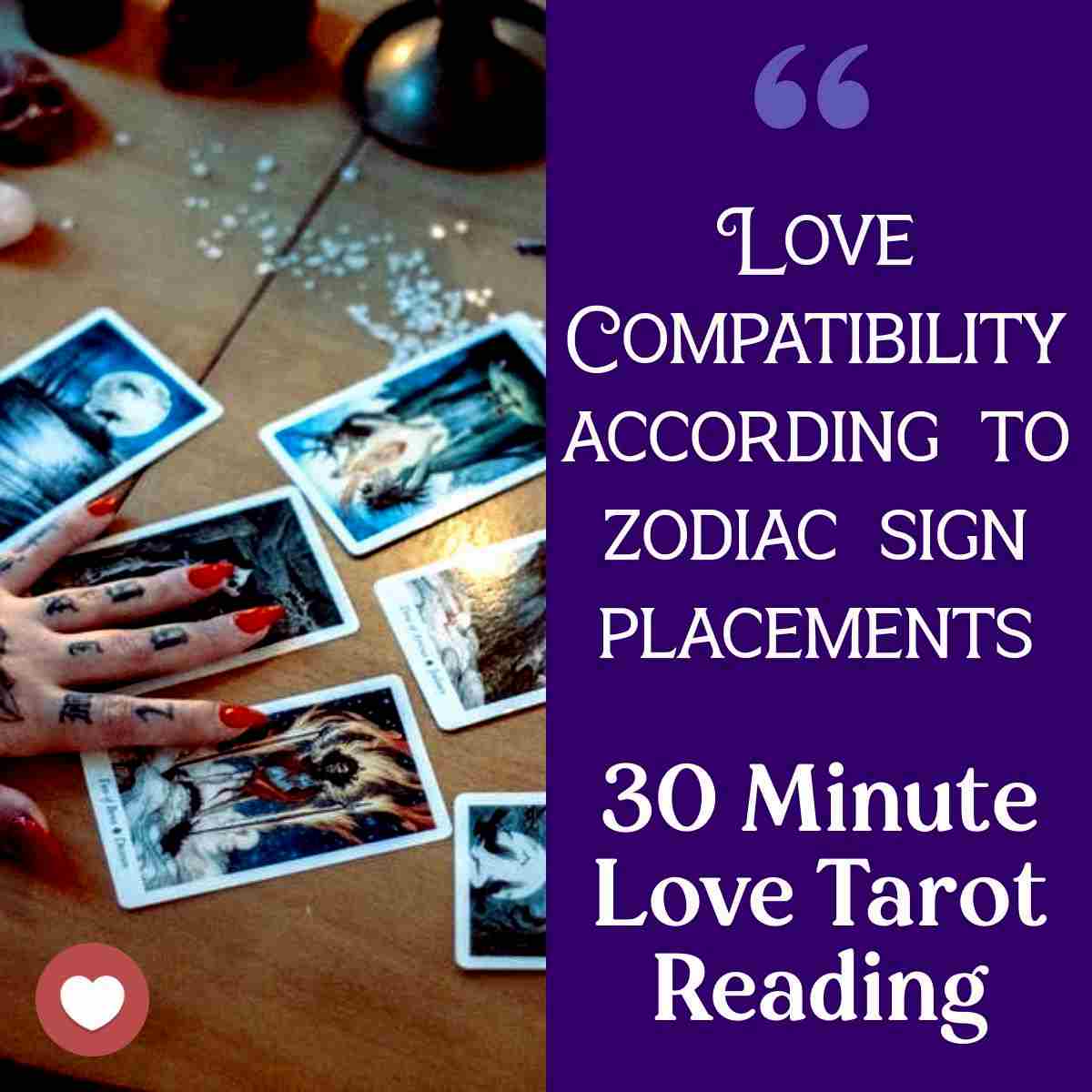 Professional Tarot Reading
Wondering what is to come for you and your romantic partner through out the year? This simple spread highlight the biggest situations of the season and seasons to come.
30 Minute Tarot Reading ( Audio Recording )

Find out what is in store for in your love life.

How to act and deal with your current relationships

Any other questions you may have