Tarot Major Arcana
The Major Arcana Tarot cards (also known as the trump cards) form the foundation of the Tarot deck and consists of twenty-one numbered cards and one unnumbered card (the Fool).
They represent a path to spiritual self-awareness and depict the various stages we encounter as we search for greater meaning and understanding. In this way, they hold deeply meaningful lessons.
The Major Arcana Tarot card meanings illustrate the structure of human consciousness and, as such, hold the keys to life lessons passed down through the ages. The imagery of the Major Arcana Tarot cards is filled with wisdom from multiple cultures and esoteric traditions
Death
The central figure in this card sits atop the vast flower of the void, and holds the symbols of transformation--the sword that cuts through illusion, the snake that rejuvenates itself by shedding its skin, the broken chain of limitations, and the yin/yang symbol of transcending duality. One of its hands rests on its lap, open and receptive. The other reaches down to touch the mouth of a sleeping face, symbolizing the silence that comes when we are at rest.

This is a time for a deep let-go. Allow any pain, sorrow, or difficulty just to be there, accepting its facticity. It is very much like the experience of Gautam Buddha when, after years of seeking, he finally gave up knowing there was nothing more that he could do. That very night, he became enlightened. Transformation comes, like death, in its own time. And, like death, it takes you from one dimension into another.
Quotes on Death
A master in Zen is not simply a teacher. In all the religions there are only teachers. They teach you about subjects which you don't know, and they ask you to believe, because there is no way to bring those experiences into objective reality. Neither has the teacher known them--he has believed them; he transfers his belief to somebody else.
Zen is not a believer's world. It is not for the faithful ones; it is for those daring souls who can drop all belief, unbelief, doubt, reason, mind, and simply enter into their pure existence without boundaries. But it brings a tremendous transformation. Hence, let me say that while others are involved in philosophies, Zen is involved in metamorphosis, in a transformation. It is authentic alchemy: it changes you from base metal into gold.
But its language has to be understood, not with your reasoning and intellectual mind but with your loving heart. Or even just listening, not bothering whether it is true or not. And a moment comes suddenly that you see it, which has been eluding you your whole life. Suddenly, what Gautam Buddha called 'eighty-four thousand doors' open.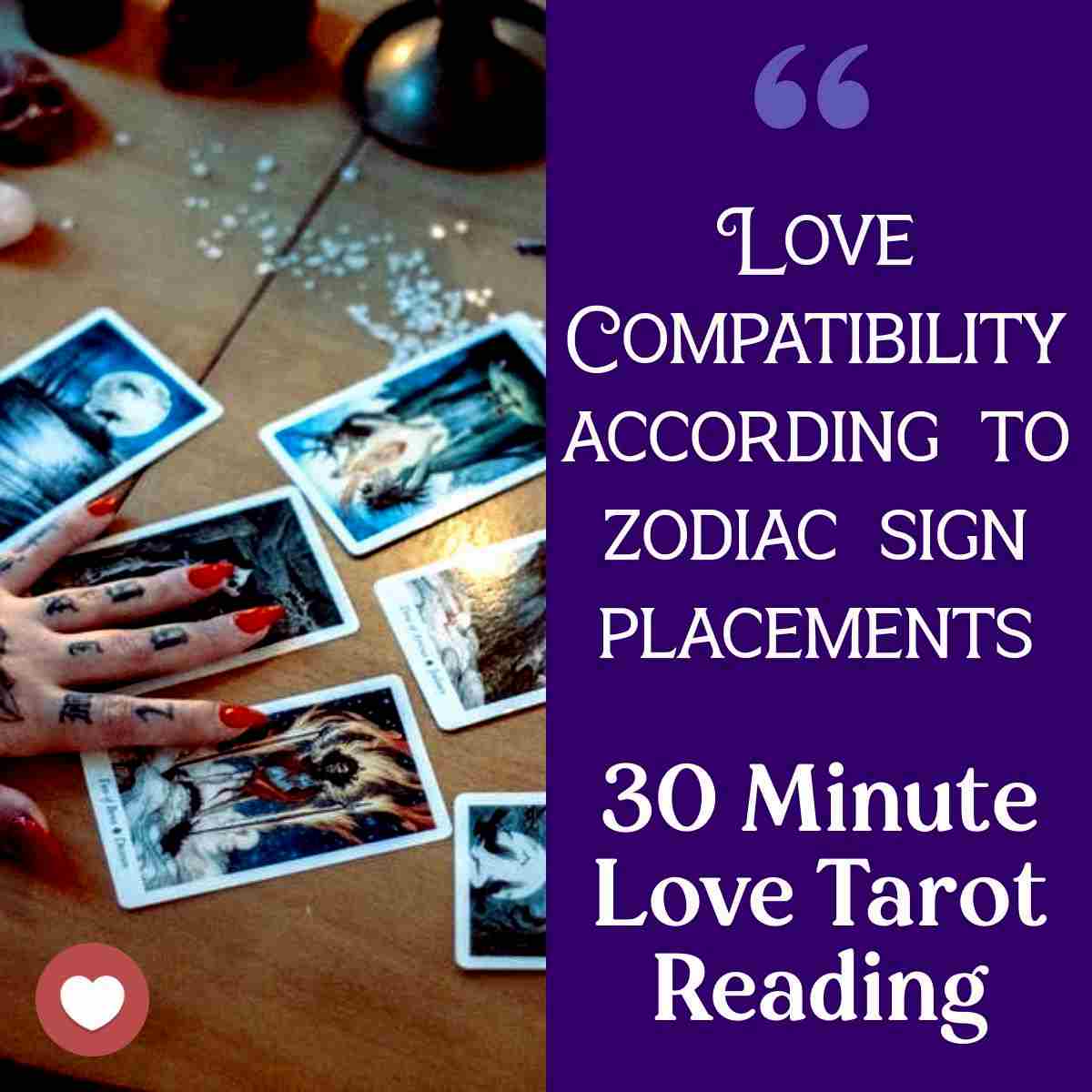 Professional Tarot Reading
Wondering what is to come for you and your romantic partner through out the year? This simple spread highlight the biggest situations of the season and seasons to come.
30 Minute Tarot Reading ( Audio Recording )

Find out what is in store for in your love life.

How to act and deal with your current relationships

Any other questions you may have