Tarot Major Arcana
The Major Arcana Tarot cards (also known as the trump cards) form the foundation of the Tarot deck and consists of twenty-one numbered cards and one unnumbered card (the Fool).
They represent a path to spiritual self-awareness and depict the various stages we encounter as we search for greater meaning and understanding. In this way, they hold deeply meaningful lessons.
The Major Arcana Tarot card meanings illustrate the structure of human consciousness and, as such, hold the keys to life lessons passed down through the ages. The imagery of the Major Arcana Tarot cards is filled with wisdom from multiple cultures and esoteric traditions
The Devil
This card recalls an old Zen story, about a lion who was brought up by sheep and who thought he was a sheep until an old lion captured him and took him to a pond, where he showed him his own reflection. Many of us are like this lion--the image we have of ourselves comes not from our own direct experience but from the opinions of others. A personality imposed from the outside replaces the individuality that could have grown from within. We become just another sheep in the herd, unable to move freely, and unconscious of our own true identity.

It's time to take a look at your own reflection in the pond, and make a move to break out of whatever you have been conditioned by others to believe about yourself. Dance, run, jog, do gibberish--whatever is needed to wake up the sleeping lion within.
Quotes on The Devil
Unless you drop your personality you will not be able to find your individuality. Individuality is given by existence; personality is imposed by the society. Personality is social convenience.
Society cannot tolerate individuality, because individuality will not follow like a sheep. Individuality has the quality of the lion; the lion moves alone. The sheep are always in the crowd, hoping that being in the crowd will feel cozy. Being in the crowd one feels more protected, secure. If somebody attacks, there is every possibility in a crowd to save yourself. But alone?--only the lions move alone.
And every one of you is born a lion, but the society goes on conditioning you, programming your mind as a sheep. It gives you a personality, a cozy personality, nice, very convenient, very obedient.
Society wants slaves, not people who are absolutely dedicated to freedom. Society wants slaves because all the vested interests want obedience.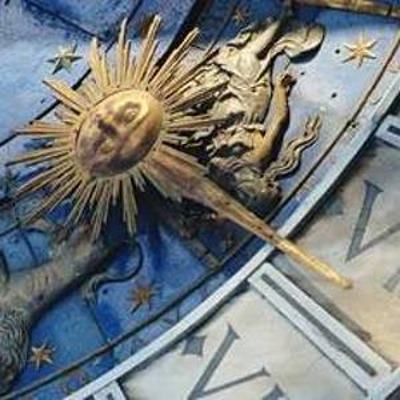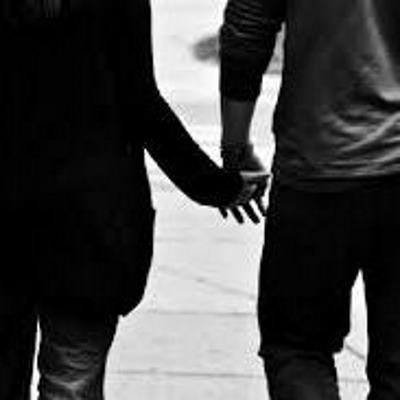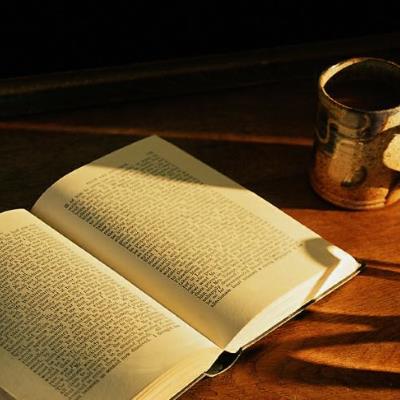 Astrological Events