Enlightenment has contains a large amount of symbolism that can be seen below. By gaining an idea about Enlightenment and the associations it has we gain a more intuitive insight into its meaning.
Man and his symbols
shows us great ways to use lifes symbols to understand our inherit nature and purpose.
Quotes on Enlightenment
The past is no more and the future is not yet: both are unnecessarily moving in directions which don't exist. One used to exist, but no longer exists, and one has not even started to exist.
The only right person is one who lives moment to moment, whose arrow is directed to the moment, who is always here and now; wherever he is, his whole consciousness, his whole being, is involved in the reality of here and in the reality of now. That's the only right direction. Only such a man can enter into the golden gate. The present is the golden gate. Here-now is the golden gate. ...
And you can be in the present only if you are not ambitious--no accomplishment, no desire to achieve power, money, prestige, even enlightenment, because all ambition leads you into the future.
Only a non-ambitious man can remain in the present. A man who wants to be in the present has not to think, has just to see and enter the gate. Experience will come, but experience has not to be premeditated.
Zen wants you living, living in abundance, living in totality, living intensely--not at the minimum as Christianity wants you, but at the maximum, over-flowing.
Your life should reach to others. Your blissfulness, your benediction, your ecstasy should not be contained within you like a seed.
It should open like a flower and spread its fragrance to all and sundry--not only to the friends but to the strangers too. This is real compassion, this is real love: sharing your enlightenment, sharing your dance of the beyond.
We come from the unknown and we go on moving into the unknown. We will come again; we have been here thousands of times, and we will be here thousands of times.
Our essential being is immortal but our body, our embodiment, is mortal. Our frame in which we are, our houses, the body, the mind, they are made of material things. They will get tired, they will get old, they will die. But your consciousness, for which Bodhidharma uses the word 'no-mind'--Gautam Buddha has also used the word 'no-mind'--is something beyond body and mind, something beyond everything; that no-mind is eternal. It comes into expression, and goes again into the unknown.

This movement from the unknown to the known, and from the known to the unknown, continues for eternity, unless somebody becomes enlightened. Then that is his last life; then this flower will not come back again. This flower that has become aware of itself need not come back to life because life is nothing but a school in which to learn. He has learned the lesson, he is now beyond delusions. He will move from the known for the first time not into the unknown, but into the unknowable.
People are afraid, very much afraid of those who know themselves. They have a certain power, a certain aura and a certain magnetism, a charisma that can take out alive, young people from the traditional imprisonment.... The enlightened man cannot be enslaved--that is the difficulty--and he cannot be imprisoned....
Every genius who has known something of the inner is bound to be a little difficult to be absorbed; he is going to be an upsetting force. The masses don't want to be disturbed, even though they may be in misery; they are in misery, but they are accustomed to the misery. And anybody who is not miserable looks like a stranger.
The enlightened man is the greatest stranger in the world; he does not seem to belong to anybody. No organization confines him, no community, no society, no nation.
What meditation does slowly, slowly, a good shout of the master, unexpectedly, in the situation where the disciple was asking some question, and the master jumps and shouts, or hits him, or throws him out of the door, or jumps over him....
These methods were never known. It was purely the very creative genius of Ma Tzu, and he made many people enlightened. Sometimes it looks so hilarious: he threw a man from the window, from a two-storey house, and the man had come to ask on what to meditate.
And Ma Tzu not only threw him, he jumped after him, fell on him, sat on his chest, and he said, "Got it?!" And the poor fellow said, "Yes"--because if you say "No," he may beat you or do something else. It is enough--his body is fractured, and Ma Tzu, sitting on his chest, says, "Got it?!"
And in fact he got it, because it was so sudden, out of the blue--he could never have conceived it.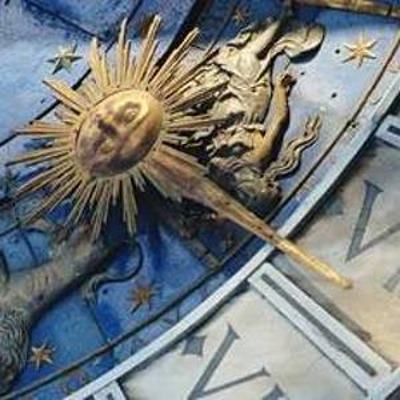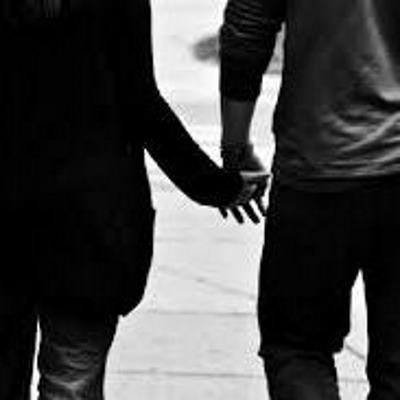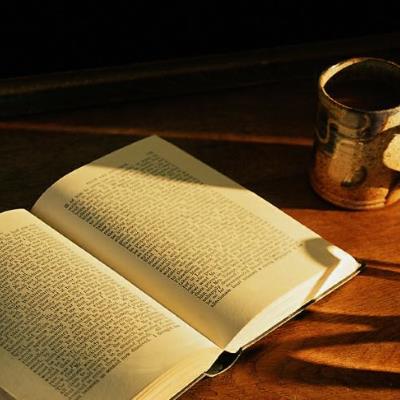 Astrological Events