Healing has contains a large amount of symbolism that can be seen below. By gaining an idea about Healing and the associations it has we gain a more intuitive insight into its meaning.
Man and his symbols
shows us great ways to use lifes symbols to understand our inherit nature and purpose.
Quotes on Healing
The healthiest response to life is joy.
Pain is not the same as suffering. Left to itself, the body discharges pain spontaneously, letting go of it the moment that the underlying cause is healed. Suffering is pain that we hold on to. It comes from the minds mysterious instinct to believe that pain is good, or that it cannot be escaped, or that the person deserves it.
No, you carry your wound. With the ego your whole being is a wound. And you carry it around. Nobody is interested in hurting you, nobody is positively waiting to hurt you; everybody is engaged in safeguarding his own wound. Who has got the energy?
But still it happens, because you are so ready to be wounded, so ready, just waiting on the brink for anything. You cannot touch a man of Tao. Why?--because there is no one to be touched. There is no wound. He is healthy, healed, whole. This word 'whole' is beautiful. The word 'heal' comes from the whole, and the word 'holy' also comes from the whole. He is whole, healed, holy.
Be aware of your wound. Don't help it to grow, let it be healed; and it will be healed only when you move to the roots. The less the head, the more the wound will heal; with no head there is no wound. Live a headless life. Move as a total being, and accept things. Just for twenty-four hours, try it--total acceptance, whatsoever happens. Someone insults you, accept it, don't react, and see what happens. Suddenly you will feel an energy flowing in you that you have not felt before.
When thousands and thousands of people around the earth are celebrating, singing, dancing, ecstatic, drunk with the divine, there is no possibility of any global suicide. With such festivity and with such laughter, with such sanity and health, with such naturalness and spontaneity, how can there be a war?...
Life has been given to you to create, and to rejoice, and to celebrate. When you cry and weep, when you are miserable, you are alone. When you celebrate, the whole existence participates with you.
Only in celebration do we meet the ultimate, the eternal. Only in celebration do we go beyond the circle of birth and death.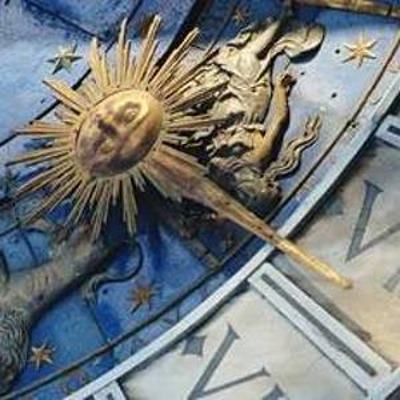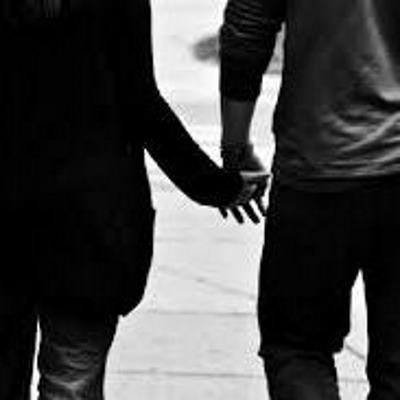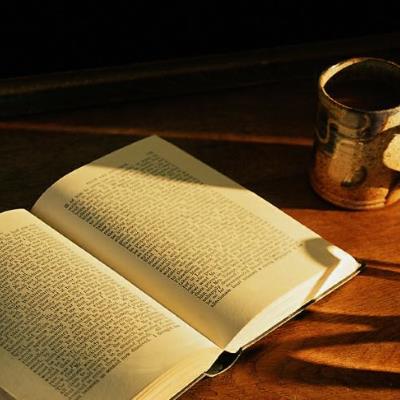 Astrological Events