Hurt has contains a large amount of symbolism that can be seen below. By gaining an idea about Hurt and the associations it has we gain a more intuitive insight into its meaning.
Man and his symbols
shows us great ways to use lifes symbols to understand our inherit nature and purpose.
Quotes on Hurt
This has been said again and again, down through the ages. All the religious people have been saying this: "We come alone into this world, we go alone." All togetherness is illusory. The very idea of togetherness arises because we are alone, and the aloneness hurts. We want to drown our aloneness in relationship....

That's why we become so much involved in love. Try to see the point. Ordinarily you think you have fallen in love with a woman or with a man because she is beautiful, he is beautiful. That is not the truth.

The truth is just the opposite: you have fallen in love because you cannot be alone. You were going to fall. You were going to avoid yourself somehow or other. And there are people who don't fall in love with women or men--then they fall in love with money. They start moving into money or into a power trip, they become politicians. That too is avoiding your aloneness.

If you watch man, if you watch yourself deeply, you will be surprised--all your activities can be reduced to one single source. The source is that you are afraid of your aloneness. Everything else is just an excuse. The real cause is that you find yourself very alone.
No, you carry your wound. With the ego your whole being is a wound. And you carry it around. Nobody is interested in hurting you, nobody is positively waiting to hurt you; everybody is engaged in safeguarding his own wound. Who has got the energy?
But still it happens, because you are so ready to be wounded, so ready, just waiting on the brink for anything. You cannot touch a man of Tao. Why?--because there is no one to be touched. There is no wound. He is healthy, healed, whole. This word 'whole' is beautiful. The word 'heal' comes from the whole, and the word 'holy' also comes from the whole. He is whole, healed, holy.
Be aware of your wound. Don't help it to grow, let it be healed; and it will be healed only when you move to the roots. The less the head, the more the wound will heal; with no head there is no wound. Live a headless life. Move as a total being, and accept things. Just for twenty-four hours, try it--total acceptance, whatsoever happens. Someone insults you, accept it, don't react, and see what happens. Suddenly you will feel an energy flowing in you that you have not felt before.
This pain is not to make you sad, remember. That's where people go on missing.... This pain is just to make you more alert--because people become alert only when the arrow goes deep into their heart and wounds them. Otherwise they don't become alert.
When life is easy, comfortable, convenient, who cares? Who bothers to become alert? When a friend dies, there is a possibility. When your woman leaves you alone--those dark nights, you are lonely. You have loved that woman so much and you have staked all, and then suddenly one day she is gone. Crying in your loneliness, those are the occasions when, if you use them, you can become aware. The arrow is hurting: it can be used. The pain is not to make you miserable, the pain is to make you more aware! And when you are aware, misery disappears.
One moment it was there, another moment it is gone. One moment we are here, and another moment we have gone. And for this simple moment, how much fuss we make--how much violence, ambition, struggle, conflict, anger, hatred. Just for this small moment! Just waiting for the train in a waiting room on a station, and creating so much fuss: fighting, hurting each other, trying to possess, trying to boss, trying to dominate--all that politics. And then the train comes and you are gone forever.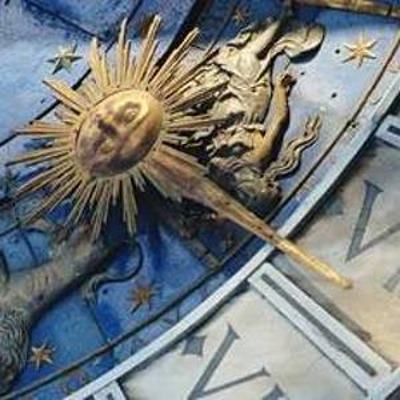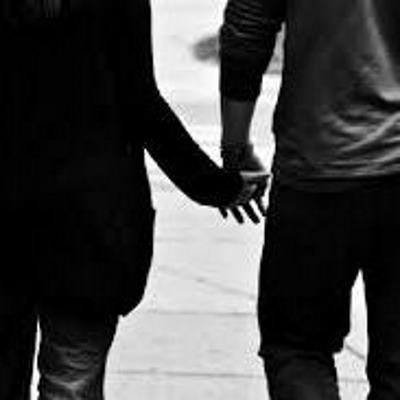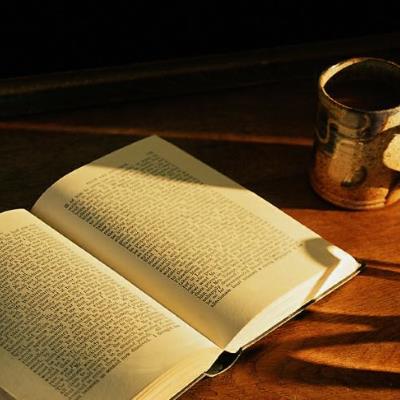 Astrological Events