Memories has contains a large amount of symbolism that can be seen below. By gaining an idea about Memories and the associations it has we gain a more intuitive insight into its meaning.
Man and his symbols
shows us great ways to use lifes symbols to understand our inherit nature and purpose.
Quotes on Memories
Mind can never be intelligent--only no-mind is intelligent. Only no-mind is original and radical. Only no-mind is revolutionary--revolution in action.
This mind gives you a sort of stupor. Burdened by the memories of the past, burdened by the projections of the future, you go on living--at the minimum. You don't live at the maximum. Your flame remains very dim.
Once you start dropping thoughts, the dust that you have collected in the past, the flame arises--clean, clear, alive, young. Your whole life becomes a flame, and a flame without any smoke. That is what awareness is.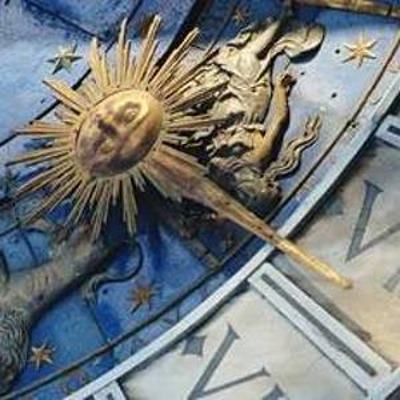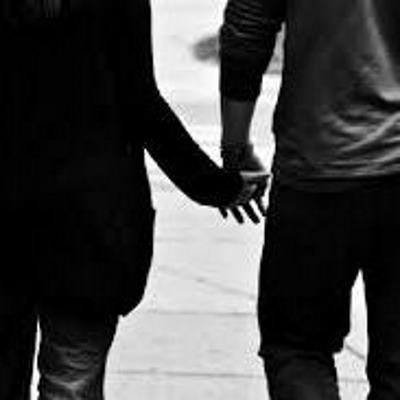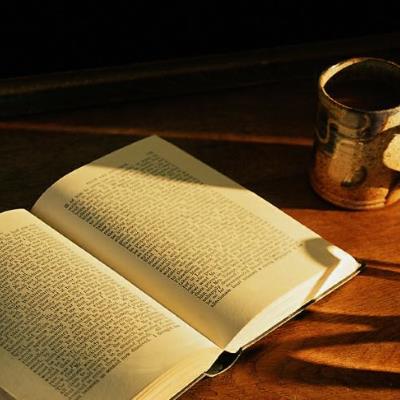 Astrological Events