Mother has contains a large amount of symbolism that can be seen below. By gaining an idea about Mother and the associations it has we gain a more intuitive insight into its meaning.
Man and his symbols
shows us great ways to use lifes symbols to understand our inherit nature and purpose.
Quotes on Mother

You just look around, look into the eyes of a child, or into the eyes of your beloved, your mother, your friend--or just feel a tree. Have you ever hugged a tree? Hug a tree, and one day you will come to know that it is not only that you have hugged the tree but that the tree also responds, the tree also hugs you.
Then for the first time you will be able to know that the tree is not just the form, it is not just a certain species the botanists talk about, it is an unknown God--so green in your courtyard, so full of flowers in your courtyard, so close to you, beckoning you, calling you again and again.
So you are feeling yourself an outsider. This is good. This is the transitory period. Now you have to be alert not to fill yourself with pain and misery. Now that God is no longer there, who is going to console you? You don't need any consolation. Humanity has come of age. Be a man, be a woman, and stand on your own feet....
The only way to be connected with existence is to go inwards, because there at the center you are still connected. You have been disconnected physically from your mother. That disconnection was absolutely necessary to make you an individual in your own right. But you are not disconnected from the universe. Your connection with the universe is of consciousness. You cannot see it, so you have to go deep down with great awareness, watchfulness, witnessing, and you will find the connection. The buddha is the connection!
When you are alone you are not alone, you are simply lonely--and there is a tremendous difference between loneliness and aloneness. When you are lonely you are thinking of the other, you are missing the other. Loneliness is a negative state. You are feeling that it would have been better if the other was there--your friend, your wife, your mother, your beloved, your husband. It would have been good if the other was there, but the other is not. Loneliness is absence of the other.
Aloneness is the presence of oneself. Aloneness is very positive. It is a presence, overflowing presence. You are so full of presence that you can fill the whole universe with your presence and there is no need for anybody.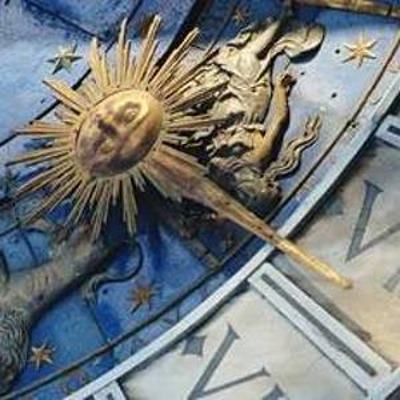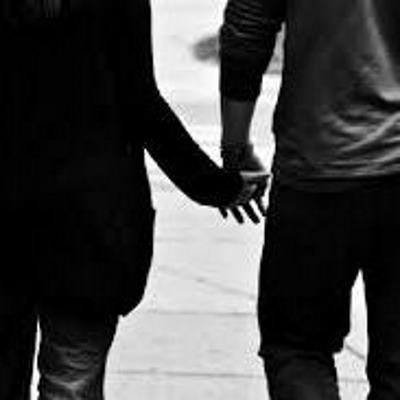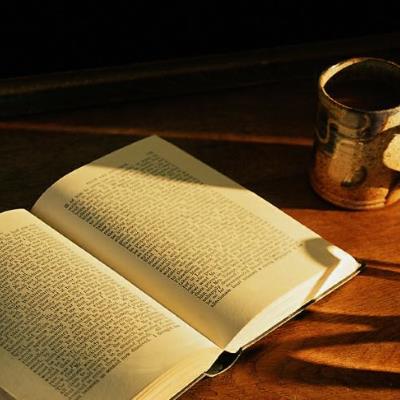 Astrological Events