Reacting has contains a large amount of symbolism that can be seen below. By gaining an idea about Reacting and the associations it has we gain a more intuitive insight into its meaning.
Man and his symbols
shows us great ways to use lifes symbols to understand our inherit nature and purpose.
Quotes on Reacting
A man who lives through conscience becomes hard. A man who lives through consciousness remains soft. Why?--because a man who has some ideas about how to live, naturally becomes hard. He has continuously to carry his character around himself. That character is like an armor; his protection, his security; his whole life is invested in that character. And he always reacts to situations through the character, not directly.
If you ask him a question, his answer is ready-made. That is the sign of a hard person--he is dull, stupid, mechanical. He may be a good computer, but he is not a man. You do something and he reacts in a well- established way. His reaction is predictable; he is a robot.
The real man acts spontaneously. If you ask him a question, your question gets a response, not a reaction. He opens his heart to your question, exposes himself to your question, responds to it....
No, you carry your wound. With the ego your whole being is a wound. And you carry it around. Nobody is interested in hurting you, nobody is positively waiting to hurt you; everybody is engaged in safeguarding his own wound. Who has got the energy?
But still it happens, because you are so ready to be wounded, so ready, just waiting on the brink for anything. You cannot touch a man of Tao. Why?--because there is no one to be touched. There is no wound. He is healthy, healed, whole. This word 'whole' is beautiful. The word 'heal' comes from the whole, and the word 'holy' also comes from the whole. He is whole, healed, holy.
Be aware of your wound. Don't help it to grow, let it be healed; and it will be healed only when you move to the roots. The less the head, the more the wound will heal; with no head there is no wound. Live a headless life. Move as a total being, and accept things. Just for twenty-four hours, try it--total acceptance, whatsoever happens. Someone insults you, accept it, don't react, and see what happens. Suddenly you will feel an energy flowing in you that you have not felt before.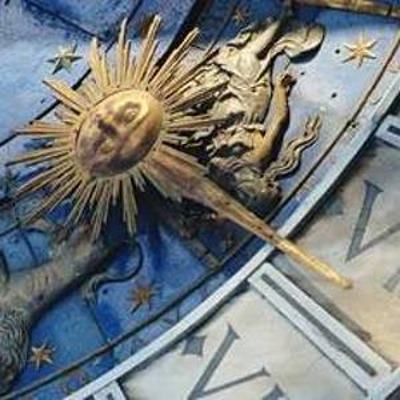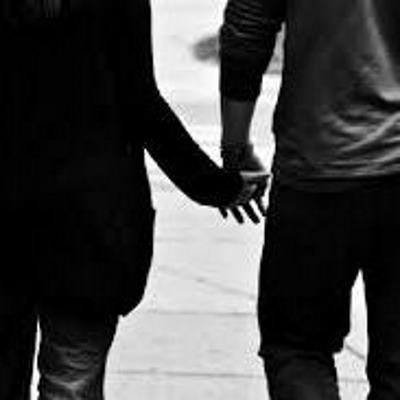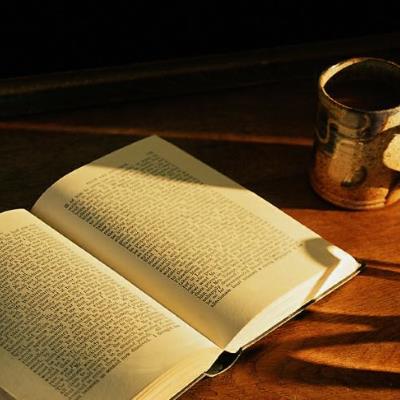 Astrological Events