Searching has contains a large amount of symbolism that can be seen below. By gaining an idea about Searching and the associations it has we gain a more intuitive insight into its meaning.
Man and his symbols
shows us great ways to use lifes symbols to understand our inherit nature and purpose.
Quotes on Searching
All private goals are neurotic. The essential man comes to know, to feel, "I am not separate from the whole, and there is no need to seek and search for any destiny on my own. Things are happening, the world is moving--call it God...he is doing things. They are happening of their own accord. There is no need for me to make any struggle, any effort; there is no need for me to fight for anything. I can relax and be."
The essential man is not a doer. The accidental man is a doer. The accidental man is, of course, then in anxiety, tension, stress, anguish, continuously sitting on a volcano. It can erupt any moment, because he lives in a world of uncertainty and believes as if it is certain. This creates tension in his be-ing: he knows deep down that nothing is certain.
When I say "become water" I mean become a flow; don't remain stagnant. Move, and move like water. Lao Tzu says: The way of the Tao is a watercourse way. It moves like water. What is the movement of water? or of a river?
The movement has a few beautiful things about it. One, it always moves towards the depth, it always searches for the lowest ground. It is non-ambitious; it never hankers to be the first, it wants to be the last. Remember, Jesus says: Those who are the last here will be the first in my kingdom of God.
He is talking about the watercourse way of Tao--not mentioning it, but talking about it. Be the last, be non-ambitious. Ambition means going uphill. Water goes down, it searches for the lowest ground, it wants to be a nonentity. It does not want to declare itself unique, exceptional, extraordinary. It has no ego idea.
Zen says truth has nothing to do with authority, truth has nothing to do with tradition, truth has nothing to do with the past--truth is a radical, personal realization. You have to come to it.
Knowledge is certain; the search for personal knowing is very, very hazardous. Nobody can guarantee it. If you ask me if I can guarantee anything, I say I cannot guarantee you anything. I can only guarantee danger, that much is certain. I can only guarantee you a long adventure with every possibility of going astray and never reaching the goal.
But one thing is certain: the very search will help you to grow. I can guarantee only growth. Danger will be there, sacrifice will be there; you will be moving every day into the unknown, into the uncharted, and there will be no map to follow, no guide to follow. Yes, there are millions of dangers and you can go astray and you can get lost, but that is the only way one grows. Insecurity is the only way to grow, to face danger is the only way to grow, to accept the challenge of the unknown is the only way to grow.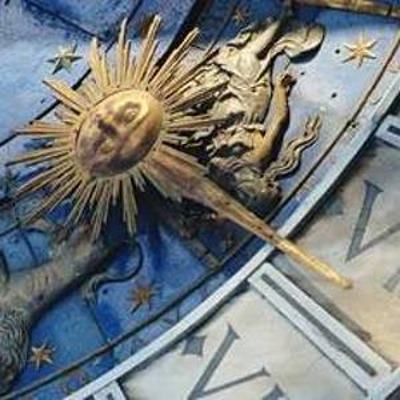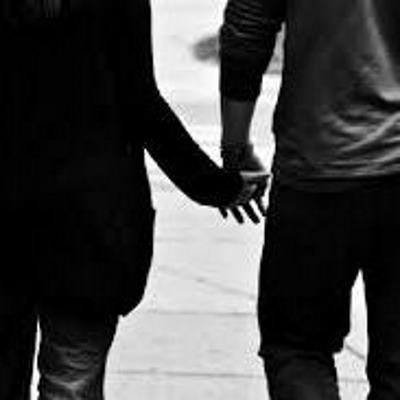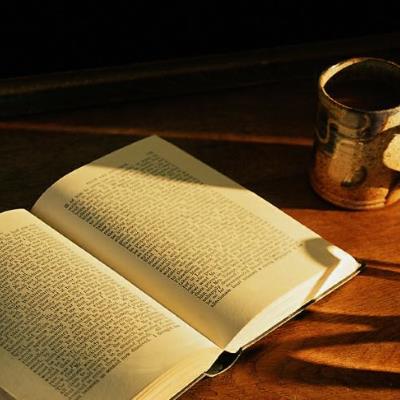 Astrological Events