Waste has contains a large amount of symbolism that can be seen below. By gaining an idea about Waste and the associations it has we gain a more intuitive insight into its meaning.
Man and his symbols
shows us great ways to use lifes symbols to understand our inherit nature and purpose.
Quotes on Waste
Don't waste your life for that which is going to be taken away. Trust life. If you trust, only then can you drop your knowledge, only then can you put your mind aside. And with trust, something immense opens up. Then this life is no longer ordinary life, it becomes full of God, overflowing.
When the heart is innocent and the walls have disappeared, you are bridged with infinity. And you are not deceived; there is nothing that can be taken away from you. That which can be taken away from you is not worth keeping, and that which cannot be taken away from you, why should one be afraid of its being taken away?--it cannot be taken away, there is no possibility. You cannot lose your real treasure.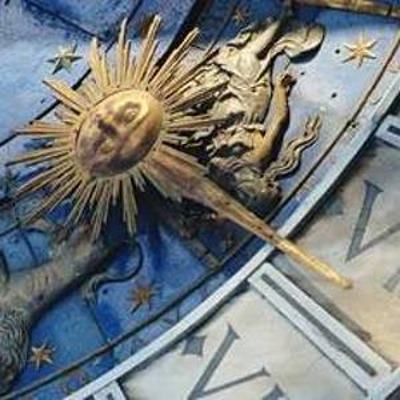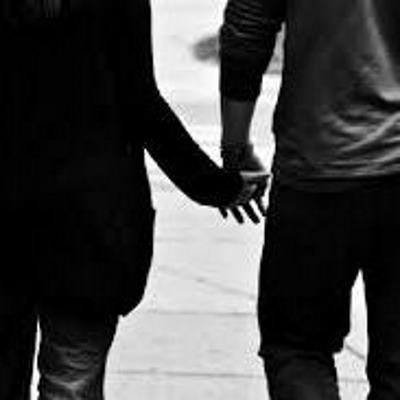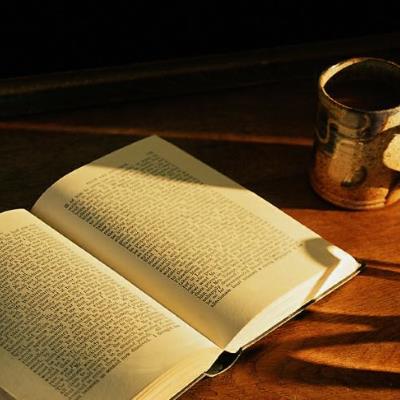 Astrological Events