Moon Opposition Natal Mars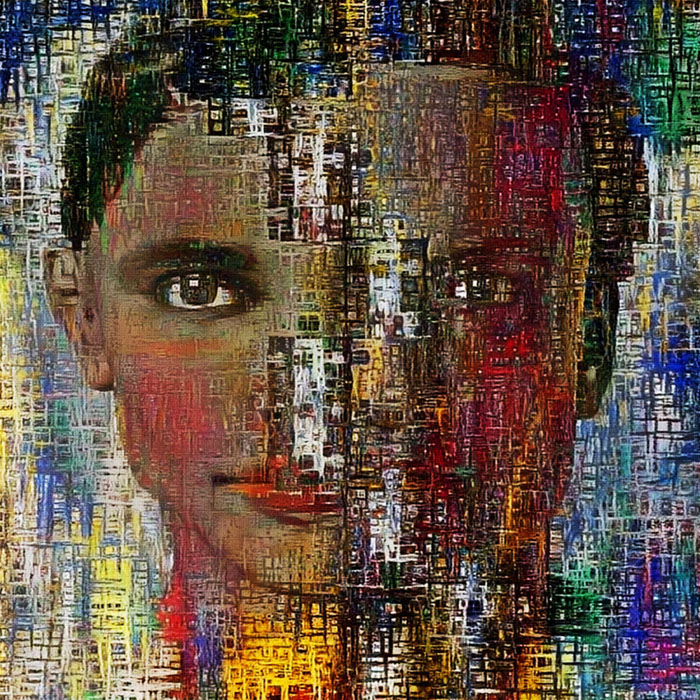 Opportunities
Seeking therapeutic support
Exploring emotional triggers
"I acknowledge and embrace my temporary emotional turbulence as an opportunity for growth and self-awareness."
Transit Aspects
Astrological transits are a part of what is usually called predictive astrology, the claim of astrology to predict or forecast future trends and developments. Most astrologers nowadays regard the term 'prediction' as something of a misnomer, as modern astrology does not claim to directly predict future events as such. Instead it is claimed that an astrological pattern with regard to the future can correspond with any one of a variety of possibilities. What is in fact foretold is the trend of circumstances and the nature of the individual's reaction to the situation
Moon Transits
The Moon, a silver guardian in the night sky, oversees the tides of emotions, intuitive depths, and the cyclical nature of time. As it phases between shadow and light, the Moon mirrors the innate rhythm of human emotions, from the peaks of joyous elation to the valleys of introspective contemplation. Yet, its dance is not merely a passive reflection. Through its various stages, the Moon actively molds our perceptions, guiding us to embrace the full spectrum of our emotional experience, urging acknowledgment, expression, and eventual evolution
Moon Opposition Natal Mars
During a Moon opposition Natal Mars aspect, you may encounter turbulence within your emotional landscape. Discordance and heightened emotional excitability may be present, but it's important to remember that these emotions are temporary and do not define your overall character.
Be mindful of engaging in arguments or conflicts that may arise during this period. Express your emotions and frustrations in a calm and composed manner. Find healthy outlets to release your emotions, such as physical activity, creative expression, or open communication with trusted individuals.
Take time to reflect on your emotional triggers and the underlying causes of your irritability. Explore any unresolved emotional wounds or patterns that contribute to the current discordance in your life. Seeking support from a therapist or counselor can help you navigate these emotions and foster emotional balance.
Remember, this opposition offers an opportunity for growth and self-awareness. Embrace the challenges as catalysts for personal transformation. Respond to conflicts with grace and understanding to create a harmonious inner landscape and establish healthier emotional patterns.
Reflect on how you can navigate the challenges and opportunities associated with this aspect in a way that fosters variety and uniqueness in your experiences. How can you use this energy to explore new emotional territories and enhance your personal growth?