Neptune Opposition Natal Midheaven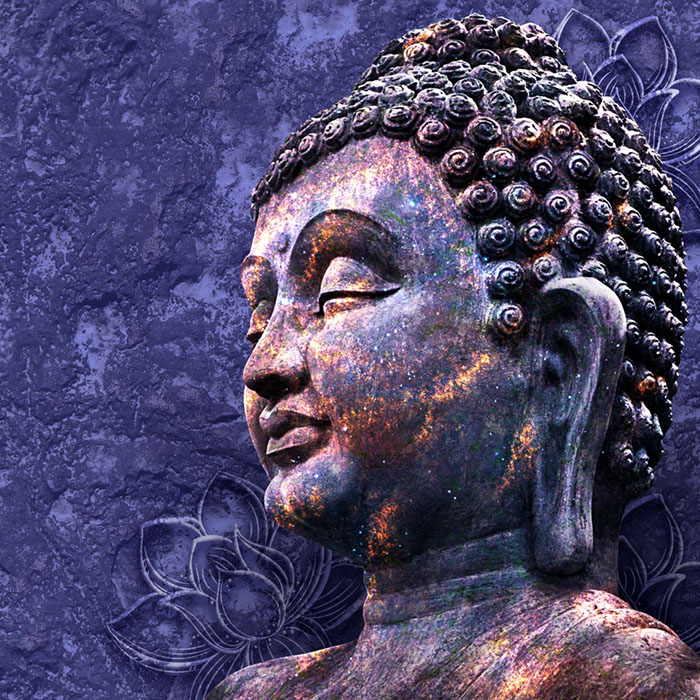 Opportunities
Evaluating your life direction
Questioning your spiritual aspect
"I embrace the chaos and confusion in my life as an opportunity to question, evaluate, and rediscover my true purpose and inner happiness."
Transit Aspects
Astrological transits are a part of what is usually called predictive astrology, the claim of astrology to predict or forecast future trends and developments. Most astrologers nowadays regard the term 'prediction' as something of a misnomer, as modern astrology does not claim to directly predict future events as such. Instead it is claimed that an astrological pattern with regard to the future can correspond with any one of a variety of possibilities. What is in fact foretold is the trend of circumstances and the nature of the individual's reaction to the situation
Neptune Opposition Natal Midheaven
The transit of Neptune Opposition your Midheaven will cause a lot of chaos and confusion particularly in your home life and core foundations. You will be questioning the spiritual aspect of your life and how it relates to your feelings of security, often involving the polarities of home and career.
(IC and MC ) If you've been too ambitious in the past and neglected your inner need to be happy, there may be a crisis that forces you to evaluate your direction. You may relocate to find more career success or change careers because you feel compelled to move. You may even be forced to move due to circumstances out of your control. Many unexpected events may happen within your home or career life and you may feel weak or unable to make any clear decisions related to any crisis that may occur. Sometimes we spend too much time and emphasis on one area of life such as our personal goals and ambitions, and you may start to feel as if this is more meaningless during this time, which can make you confused, but it is just a sign to make you step back and see the bigger picture.
Many important aspects of your current life may come to an end and if they do don't resist it, it is time to let it go. In the longer term you will discover these things were no longer beneficial for your growth. Find your own inner security and foundation and realize that all things external do not define who you are on the inside.