Neptune Sextile Natal Venus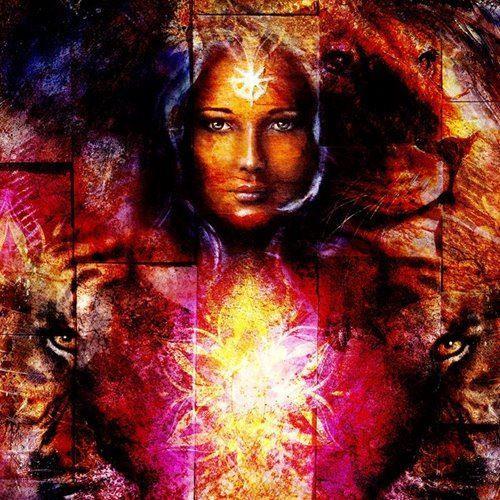 Opportunities
Expand creative imagination
Strengthen sensory appreciation
Transit Aspects
Astrological transits are a part of what is usually called predictive astrology, the claim of astrology to predict or forecast future trends and developments. Most astrologers nowadays regard the term 'prediction' as something of a misnomer, as modern astrology does not claim to directly predict future events as such. Instead it is claimed that an astrological pattern with regard to the future can correspond with any one of a variety of possibilities. What is in fact foretold is the trend of circumstances and the nature of the individual's reaction to the situation
Neptune Sextile Natal Venus
This aspect will greatly increase your creative imagination and give you many pleasant and good feelings about life. You will be more able to be creative, but you may find it difficult to put those ideas into concrete reality.
Your senses will be heightened, colors will be brighter, sounds will be clearer, so even if you are not artistic you will want to surround yourself with beautiful and amazing things. Social activities of all kinds may appeal to you, and you may find pleasure in purchasing objects of beauty to enhance appearances.
Try to make room for diversions, where you can either enter or create another world, which removes you from the present one, if only for a moment. While some may consider it an escape, it can help you to re-balance your life and increase the harmony.
You will be inclined to idealize your loved one or a new relationship a great deal, and it is a good time for seeking and finding a new love in your life. It may be harder to accept their weaknesses or issues as you are so in search for ideals and beauty that these imperfections may put you off them. But this time is quite positive and smooth so you will be able to accept or let go of anyone you truly wish to be with without much issues. Just make sure the person you are devoting yourself too is worth the effort. If the time is right, this time can bring a most spiritual love or soul union. You may feel that you have met the person who has always been destined for you and this may be true.