North Node Sextile Natal Saturn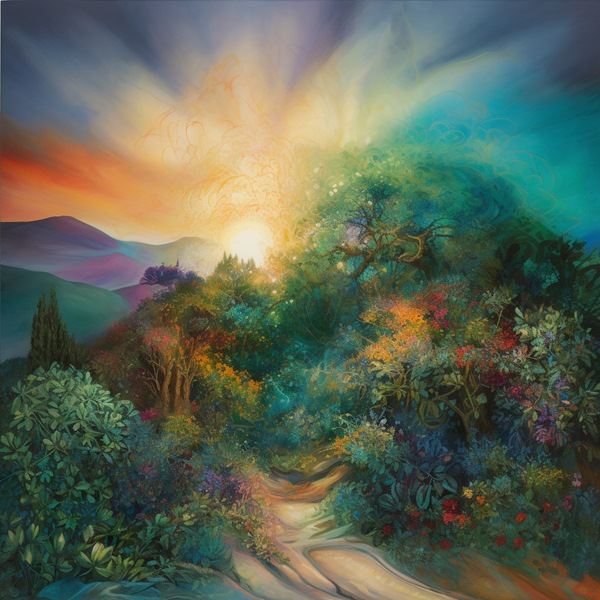 Transit Aspects
Astrological transits are a part of what is usually called predictive astrology, the claim of astrology to predict or forecast future trends and developments. Most astrologers nowadays regard the term 'prediction' as something of a misnomer, as modern astrology does not claim to directly predict future events as such. Instead it is claimed that an astrological pattern with regard to the future can correspond with any one of a variety of possibilities. What is in fact foretold is the trend of circumstances and the nature of the individual's reaction to the situation
North Node Sextile Natal Saturn
The North Node sextile Saturn transit often helps lift away some problems with Saturn limitations and restrictions. It increases patience, practicality and increases good relationships with elders and authorities who can help in achieving ambitions, especially since there is a good sense of timing as to when to approach these people.
You need to develop more self-reliance now, you may be approaching maturity; learning to take responsibility, and the cosmos has lent you this extra bit of assistance. Self-discipline is one of the strongest, most positive features of this aspect that can be utilized for good works. When organization, patience, methodology, and self-pacing are combined, there's no limit to the potential achievements you can make.
Struggles in life may be seen coming from the house of Saturn. These tests contribute to the development of patience and self-sufficiency. Watch out from being to conservative or taking the easy road to avoid risk taking.
Your levelheaded wisdom and competent resourcefulness will allow you to achieve your goals without much opposition. You have a good sense of timing which will help you gain respect from authority and go places. Be careful not to conform too much to unnecessary or illogical societal values out of a desire to stay on top.
Useful North Node Sextile Natal Saturn Crystals