North Node Trine Natal Uranus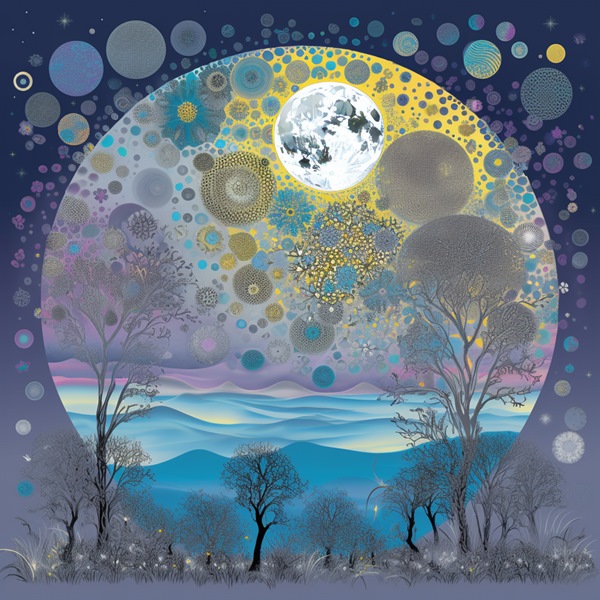 Opportunities
Introduce new techniques creatively
Being daring and innovative
"I am capable of embracing change, unleashing my creativity, and making a positive impact on the world."
Transit Aspects
Astrological transits are a part of what is usually called predictive astrology, the claim of astrology to predict or forecast future trends and developments. Most astrologers nowadays regard the term 'prediction' as something of a misnomer, as modern astrology does not claim to directly predict future events as such. Instead it is claimed that an astrological pattern with regard to the future can correspond with any one of a variety of possibilities. What is in fact foretold is the trend of circumstances and the nature of the individual's reaction to the situation
North Node Trine Natal Uranus
With the North Node trine Uranus transit, you are encouraged to become more daring and innovative; more progressive in your way of thinking. Perhaps you may have feared change in the past. You need to become more original, inventive, liberal, and creative in your thinking.
Life comes at you in surprising ways thus allowing you to become mentally nimble. When drawing on your highest potential, you can introduce new techniques or unconventional methods that have a wide impact on humankind or at least upon the groups to which you belong. You can break new ground. You are on the leading edge, contemporary, expounding new techniques, methods, or styles in whatever line of work you are involved. You may have an attraction to gadgets, computers, science, and new technology.
Look to the house of the conjunction which outlines the area of focus where you can be most progressive or inventive. This is such an extreme energy and electrical influence however, that the chances are you may get carried away. You may become overly excited, swept up in an idea that has group enthusiasm, and fail to consider the long-term consequences. You can be a revolutionary, for good or ill, and can be radical or shocking in your deeds.
You're highly in tune with social changes and are likely to benefit from them. Be careful not to get too caught up in how you're benefiting from them that you lose sight of your personal values