Transit Ceres in 10th House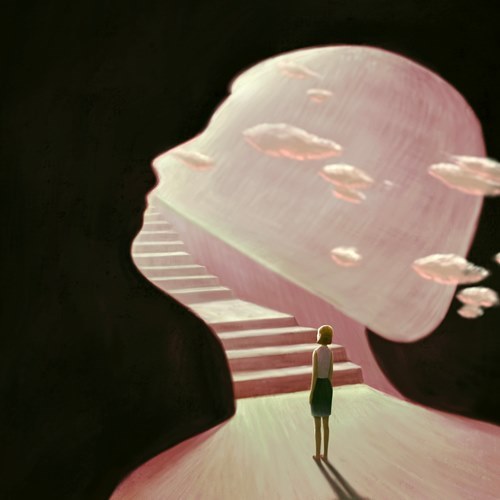 Opportunities
Making a heart-based career change
Feeling inspired to chase dreams
Transit Ceres in 10th House
The desire to build a legacy as a caretaker is emphasized. Here we find people who feel one of the most important things they can offer back to the world is to nurture others.
It is time to align your public role(s) to match your heart's desired legacy. It may be helpful to ask yourself what social responsibility you have as a human in this world.
Take time to decide what you want to be known for and then seek out the resources needed to make it happen. Ceres asks you to nurture your biggest dreams and aspirations.
Changing careers is supported. If your career is stable, consider volunteering for a worthy cause.
You may also associate love with achievement, which may need to be adjusted to include the belief that you are worthy of being taken care of regardless of what you accomplish or do for other people.
If others in your life need encouragement, you may become their biggest cheerleader. Be sure to find the balance between nurturing others and yourself.
Useful Transit Ceres in 10th House Crystals