Acknowledging Buried Pain
Transit Ceres in 12th House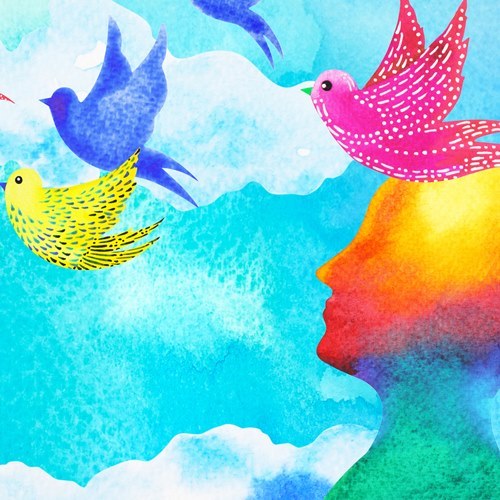 Opportunities
Healing past trauma
Releasing subconscious pain
Transit Ceres in 12th House
The mission of Ceres in twelfth house is to understand suffering through one's own experience to the extent that compassion can be extended in even the most painful circumstances.
Once personal trauma and pain has been acknowledged and worked through, there is potential to be a powerful healer for the human condition.
It is important to work through issues of abandonment or rejection you may have experienced as a child. This becomes possible when pain is acknowledged, and triggered feelings are given space to be freely expressed.
Ceres can bring you a powerful experience of spiritual rebirth.
Pay attention to triggers and patterns during this time and you will find clues pointing to what needs healing.
When we experience trauma, the feelings associated with the event are typically repressed because there is too much stimulus to process at one time. With a visit from the Great Mother archetype, you can expect to be encouraged to embrace your feelings now in order to heal subconscious wounds.
This can also be a time when you have the chance to nurture others who have experienced trauma, loss or grief.