Transit Ceres in 3rd House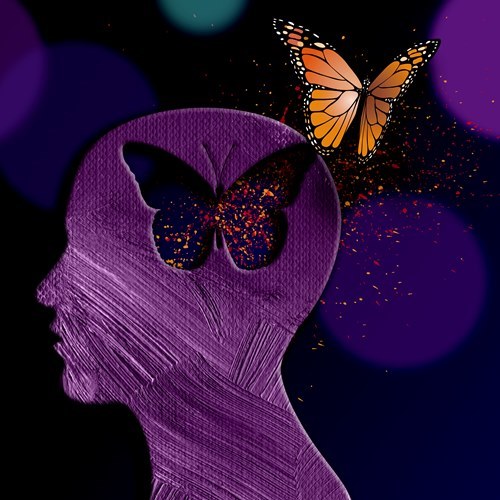 Opportunities
Experimenting with new routines
Being kind to your mind
Transit Ceres in 3rd House
When Ceres makes her way into your third house, it is an opportunity to update your mindset and how you communicate. It's true that we cannot control our thoughts, but we can certainly choose how we respond to them.
Reciting mantras or uplifting words of affirmation can be healing during this time. You may choose to embody Ceres by leaving yourself love notes by your mirror so you see them every day.
If you've been stuck in a rut, this is a great time to switch up your daily routines and choose to broaden your horizons by seeking new experiences.
Interacting with your environment becomes a daily practice in nurturing when Ceres is in third house. This placement emphasizes the concept of feeling nourished through speaking, sharing ideas, making mental connections and learning.
It is important to feel like your loved ones listen and actually hear you when you communicate. Knowing the power of feeling seen and heard, third house Ceres natives will try to hold the same space for others to fully express themselves.
Useful Transit Ceres in 3rd House Crystals