Transit Ceres in 4th House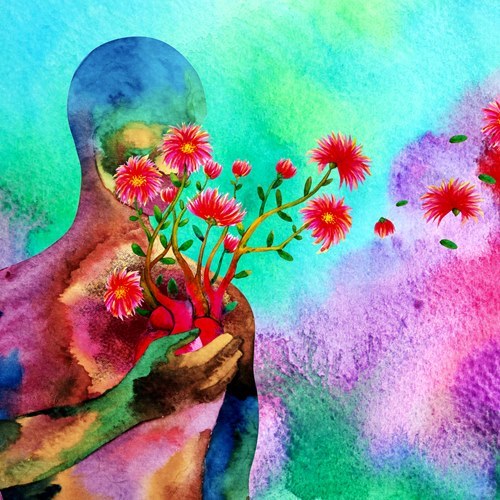 Opportunities
Healing relationship patterns
Exploring deeper feelings
Transit Ceres in 4th House
During this transit you can expect to be presented with opportunities to heal emotional scars. In some cases, these wounds originate from toxic childhood dynamics and therefore need to be healed in a safe, supportive and unconditionally loving setting with chosen family.
You may find that your relationship with family members gets the chance to be improved.
Ceres governs cyclical themes of loss and gain. This can be a time when past pain surfaces in order to be acknowledged.
The quality of relationship with one's mother is paramount when Ceres is in fourth house. Depending on the availability of healthy love provided in childhood, Ceres in this house can produce an avid mother figure in adulthood.
As a symbol of family systems, Ceres is likely to promote an attachment to one's family of origin. It is important to discern between relying on family support as a solid foundation in life and using it as a crutch to avoid making your own way in world.
Some suggested activities for this transit include talk therapy, setting appropriate boundaries and increasing emotional intelligence through studying your behavioral patterns.
Useful Transit Ceres in 4th House Crystals