Transit Ceres in 5th House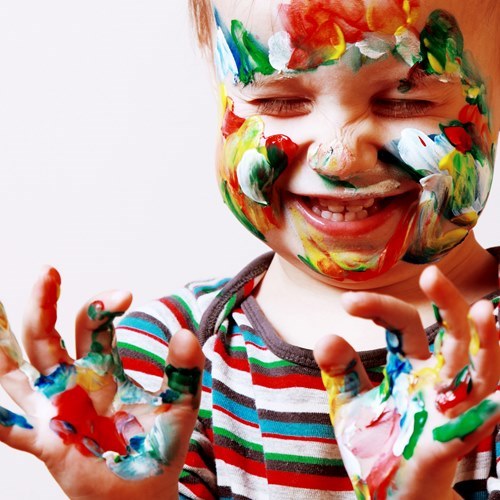 Opportunities
Trying new hobbies
Having more fun
Transit Ceres in 5th House
When placed in fifth house, Ceres radiates divine feminine energy through original creative expression. It is therefore crucial to carve out time and space for pure artistic creation that has no goal of being monetized or consumed.
Play is an important theme emphasized here. It would be therapeutic to infuse joyful energy into everyday life, perhaps by working with children. Unabashed child-like play, with the freedom to experiment and create, is one of the highest forms of contentment for this placement.
The fifth house also symbolizes flirtatious, romantic love. For this reason, it is important for those with this placement to be mindful of trying to "mother" their love interests.
A fifth house Ceres transit asks you to consider whether you are having fun in life. It is certainly true that sometimes life requires a sense of seriousness and responsibility, but this is a time to actively find ways to bring more playfulness into your experiences.
If you have children, you may have the chance to deepen your relationship. If you don't have children, you may contemplate the idea of stepping into a parental role.
With the support of the Great Mother, it is worth noting that this can be a powerful time for healing your own childhood trauma.