Transit Ceres in 6th House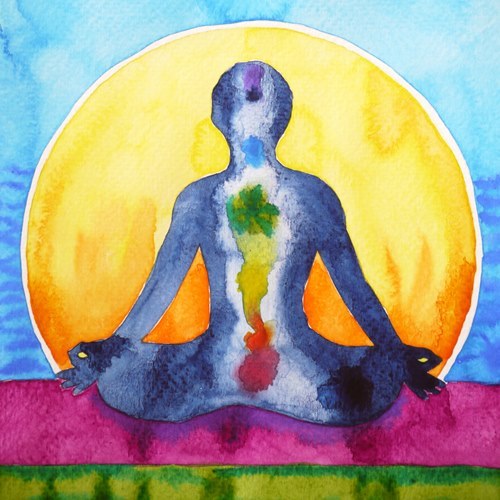 Opportunities
Beginning a new health regimen
Finding your spiritual center
Transit Ceres in 6th House
Ceres corresponds with a sense of familial responsibility. in sixth house, tending to the needs of others goes one step further and becomes a sacred act of service. For this reason, it is crucial to consistently practice setting boundaries in order to avoid any exploitation of the genuine desire to be of service.
Productivity and adding value to anything you are a part of is directly tied to your self- worth. By following your own code of integrity, you can break free from the need for outside validation.
People with this Ceres placement see nurturance as necessary spiritual work to engage in. Nurturing of self and others must be done in a practical way to reach fulfillment.
No matter what the habit is, too much of anything is never good. Ceres visiting your sixth house will ask you to realistically evaluate your daily routines and make supportive adjustments as needed.
Your overall health and holistic wellbeing come into focus at this time. Physical, mental, psychological and spiritual hygiene can be acknowledged and transformed now.
Starting a new physical fitness routine is favored under this transit.
You may become inspired to donate your time and energy in service of a mission you believe in. Channel Ceres energy by working with those most in need of compassion and care.
Useful Transit Ceres in 6th House Crystals