Transit Ceres in 9th House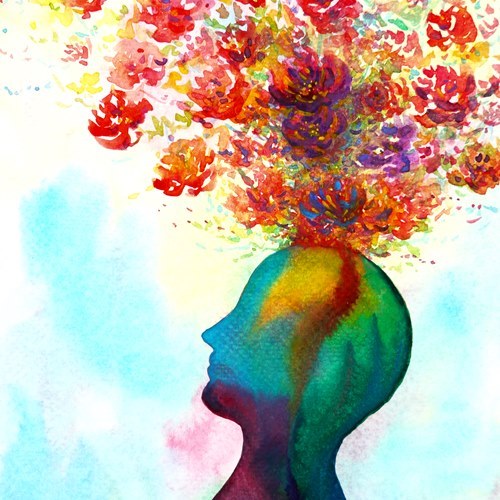 Opportunities
Cultivating flexible belief systems
Expanding your worldview
Transit Ceres in 9th House
Nurturing is given through supporting an individual's right to seek new adventures, ultimately for the purpose of broadening mental and spiritual horizons.
A sense of freedom to create your own journey is essential for Ceres in ninth house. Fulfilling the need to assign your own meaning to your experiences is a central theme and is also a key to your healing.
Travelling, especially far away from your hometown, is necessary to your soul's journey; bonus points if you can enroll in a study abroad program to enrich the experience.
Ceres brings you the chance to open your mind to new perspectives and beliefs as a self- nurturing practice. You may find that things you once believed to be fully true are now coming up for deeper review.
It is healthy to question your belief systems every so often in order to avoid unhealthy imbalances of the mind. In particular, you may now experiment with new spiritual, religious, philosophical and ethical beliefs.
This is a great time to find a new mentor or travel to new places. You may also become the catalyst of expansion for another person along your journey.
Useful Transit Ceres in 9th House Crystals