Transit Mars in 10th House
This is a time where you will feel that your ego has the highest expression and will arouse your ambition to achieve great things. If you can identify with your work or a project well, you can work very hard to accomplish it. You prefer to be your own boss, but you can also make a great impression on other people as long as you do not challenge them. Authority figures will annoy you more than usual now and if you have problems with them in general watch out as you could get into some serious troubles.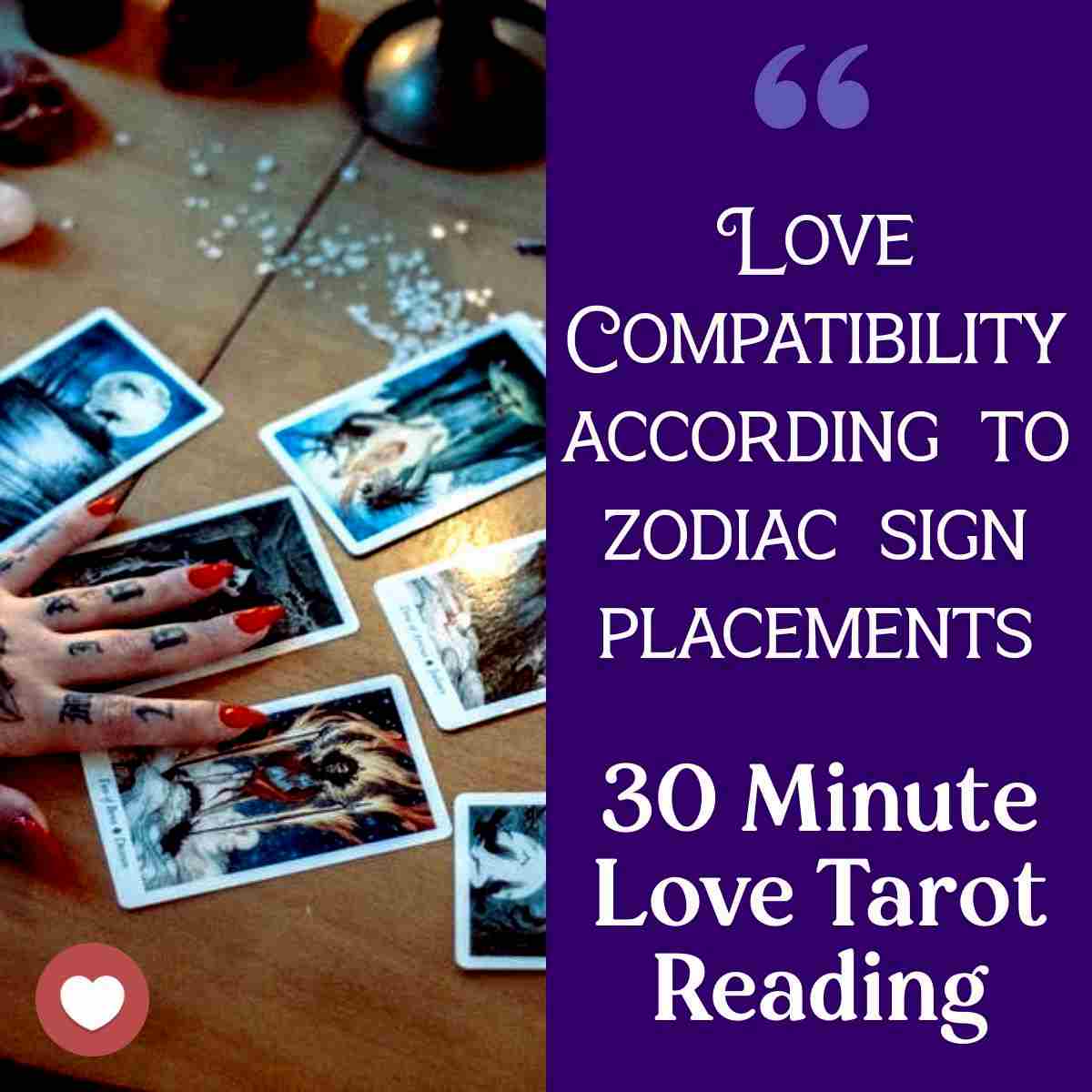 Professional Tarot Reading
Wondering what is to come for you and your romantic partner through out the year? This simple spread highlight the biggest situations of the season and seasons to come.
30 Minute Tarot Reading ( Audio Recording )

Find out what is in store for in your love life.

How to act and deal with your current relationships

Any other questions you may have