Transit Mars in 1st House
You will want to work extra hard for your own interests and you can show the world how good you can be! You are much more assertive than usual, and you can make a great impression on people. The danger comes with your insensitivity to other people's feelings and it could possibly even damage your relationships with others. It is important to be flexible to the needs of others and it may be preferable to work alone during this time if you are having issues with other people. You should be happy if you are free and independent from others. You will want to fight for your rights and your physical energy is very high. If you have badly aspected planets in the first house be aware of possible illness and accidents.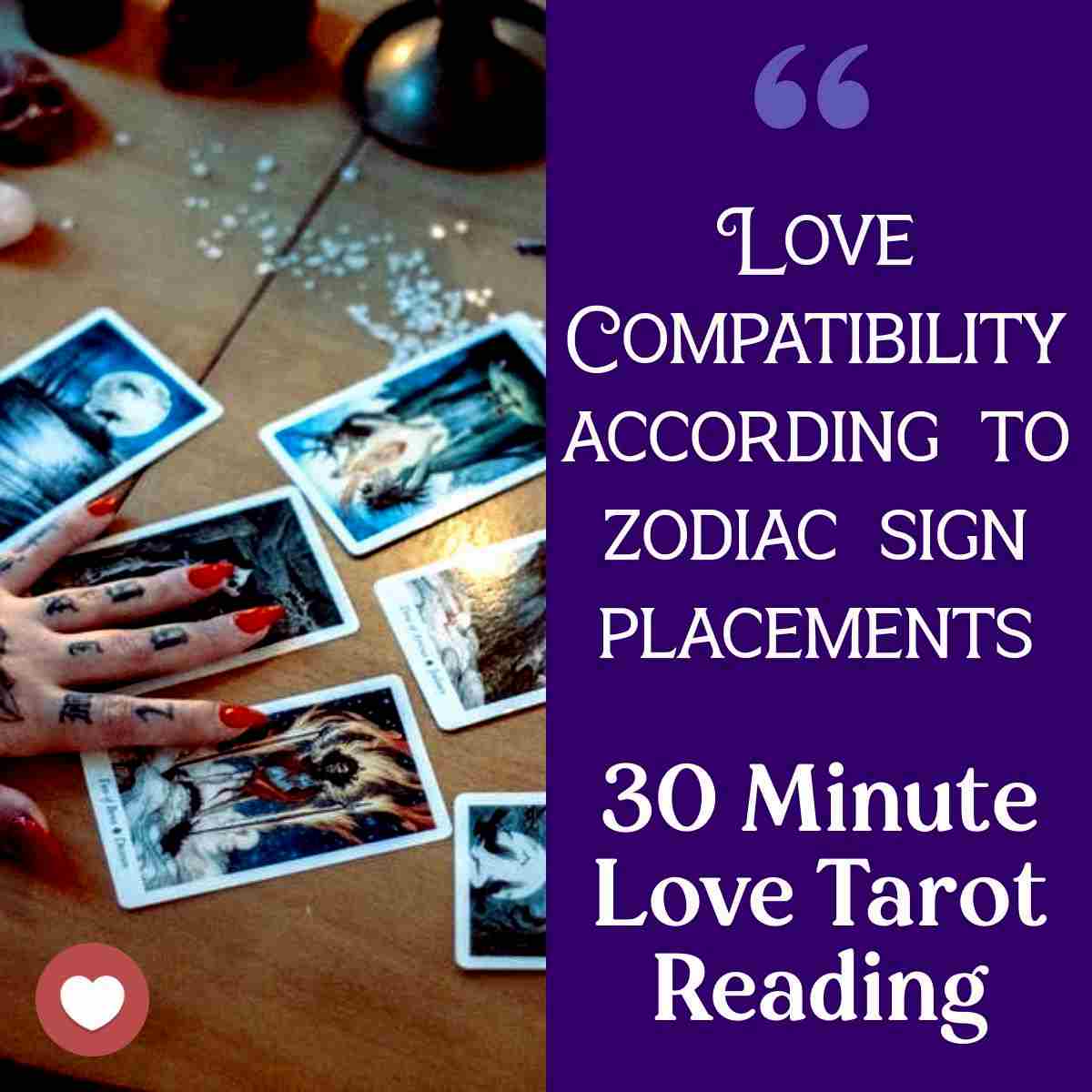 Professional Tarot Reading
Wondering what is to come for you and your romantic partner through out the year? This simple spread highlight the biggest situations of the season and seasons to come.
30 Minute Tarot Reading ( Audio Recording )

Find out what is in store for in your love life.

How to act and deal with your current relationships

Any other questions you may have