Transit Mars in 2nd House
Your ego will be more identified with your possessions and what you value. You may correlate your financial position with your worth and even if you have accomplished a lot may still react negatively. Your desire to have possessions is strong now and you may make impulsive and unnecessary purchases to gratify your ego. You can use your possessions to accomplish a lot, so it is a good idea if you feel the need to buy new things try to focus around tools of your trade or items that you can use to get ahead in your life. You may be touchy about your opinions and beliefs and get into arguments about it. You are falsely identifying your ego with what you value as if it was a material object. Just be sure that you don't try to shove your beliefs down people's throats.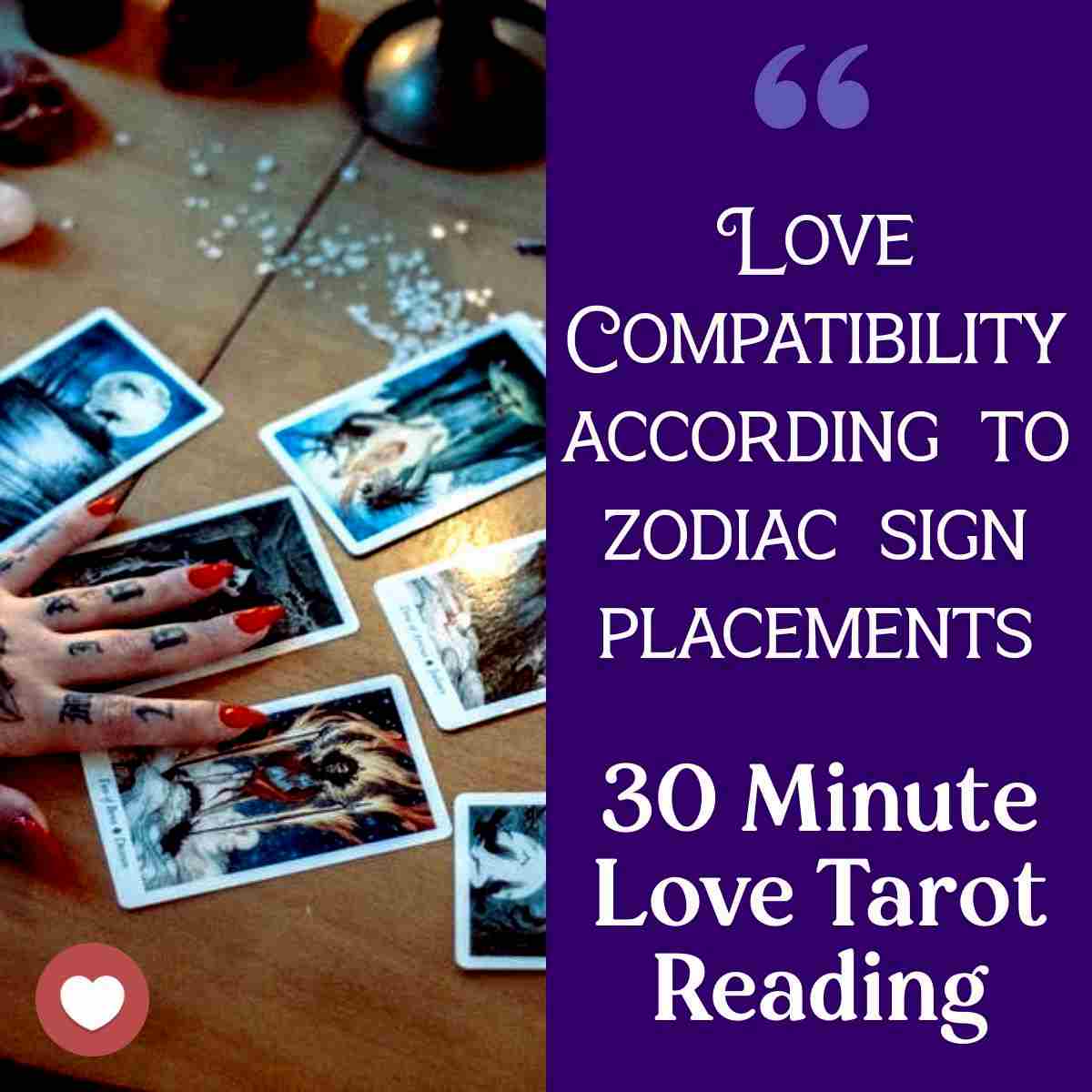 Professional Tarot Reading
Wondering what is to come for you and your romantic partner through out the year? This simple spread highlight the biggest situations of the season and seasons to come.
30 Minute Tarot Reading ( Audio Recording )

Find out what is in store for in your love life.

How to act and deal with your current relationships

Any other questions you may have