Transit Moon in 10th House
This time you will be more concerned with professional aspects of your life that may test you. Your personal life may be more visible to the public and it will be harder to hide things from people in general. It is best if you offer everything on the table and don't hide anything. It is a good time to be more empathetic and sensitive to your work colleagues needs and may be a good time to help them or collaborate. Just make sure you keep the boundary between work and personal very clear. It is a good time for public relations work or sales.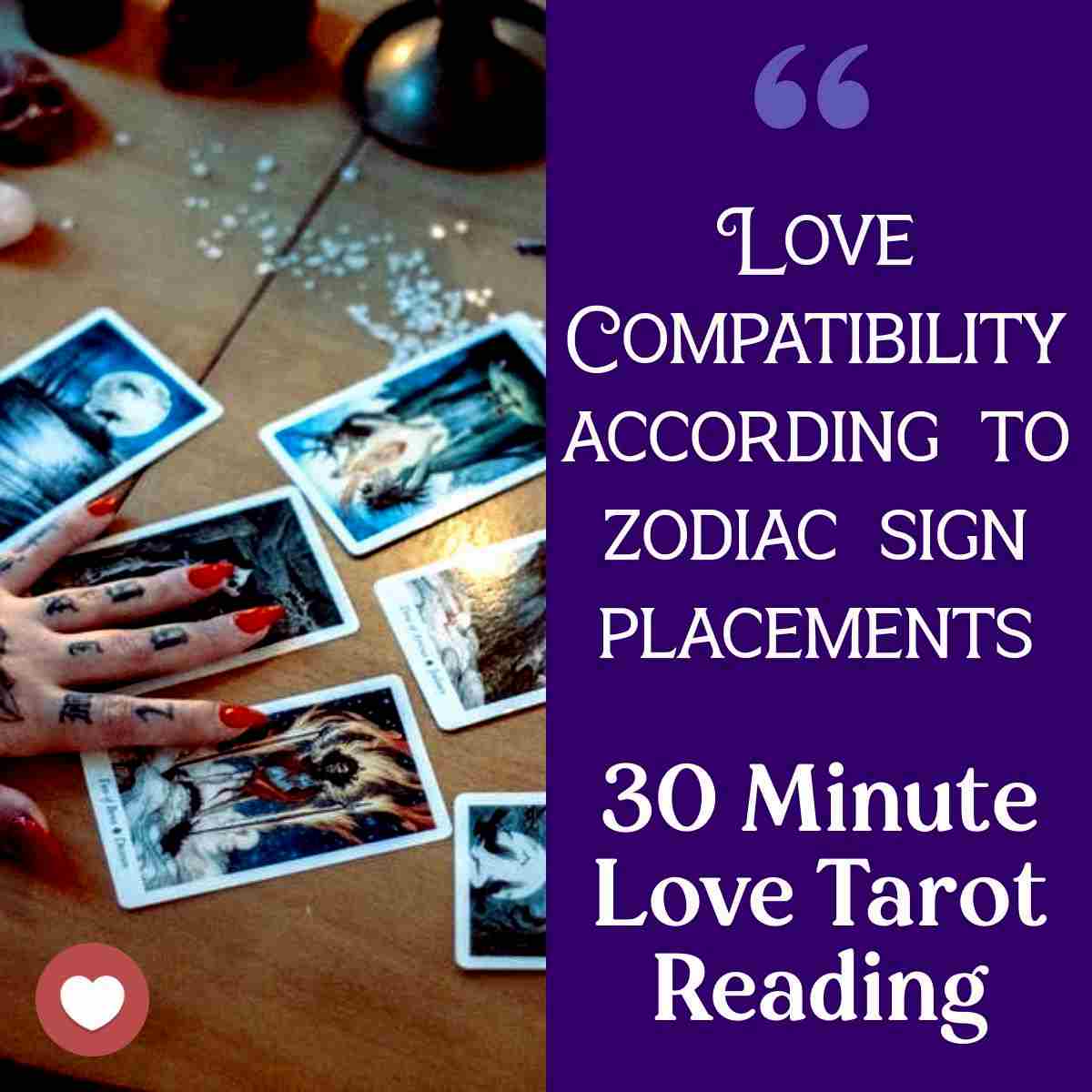 Professional Tarot Reading
Wondering what is to come for you and your romantic partner through out the year? This simple spread highlight the biggest situations of the season and seasons to come.
30 Minute Tarot Reading ( Audio Recording )

Find out what is in store for in your love life.

How to act and deal with your current relationships

Any other questions you may have