Transit Pluto in 1st House
You will be spending this period redefining your personality and get more deeply in touch with yourself that will allow you to understand and connect with the unconscious drives such as urges and impulses. This will allow you take greater control over the ways your project yourself and personality to the outside world which can make your relationships richer and more meaningful. Problems that may occur include having the urge to control or manipulate and you may have more power to wield now and you have the choice of whether you want to use it for positive or negative results. The less you understand and know yourself the more likely you will unleash unconscious energies and ego power drives into your relationships which could cause great conflict. If you do spend the time to get to know yourself better especially and a fundamental level, then you will be able to bring about a complete rebirth of energy and power into your life. You will be more attracted to the mystery and hidden aspects of life which could make you interested into psychology or other metaphysical topics.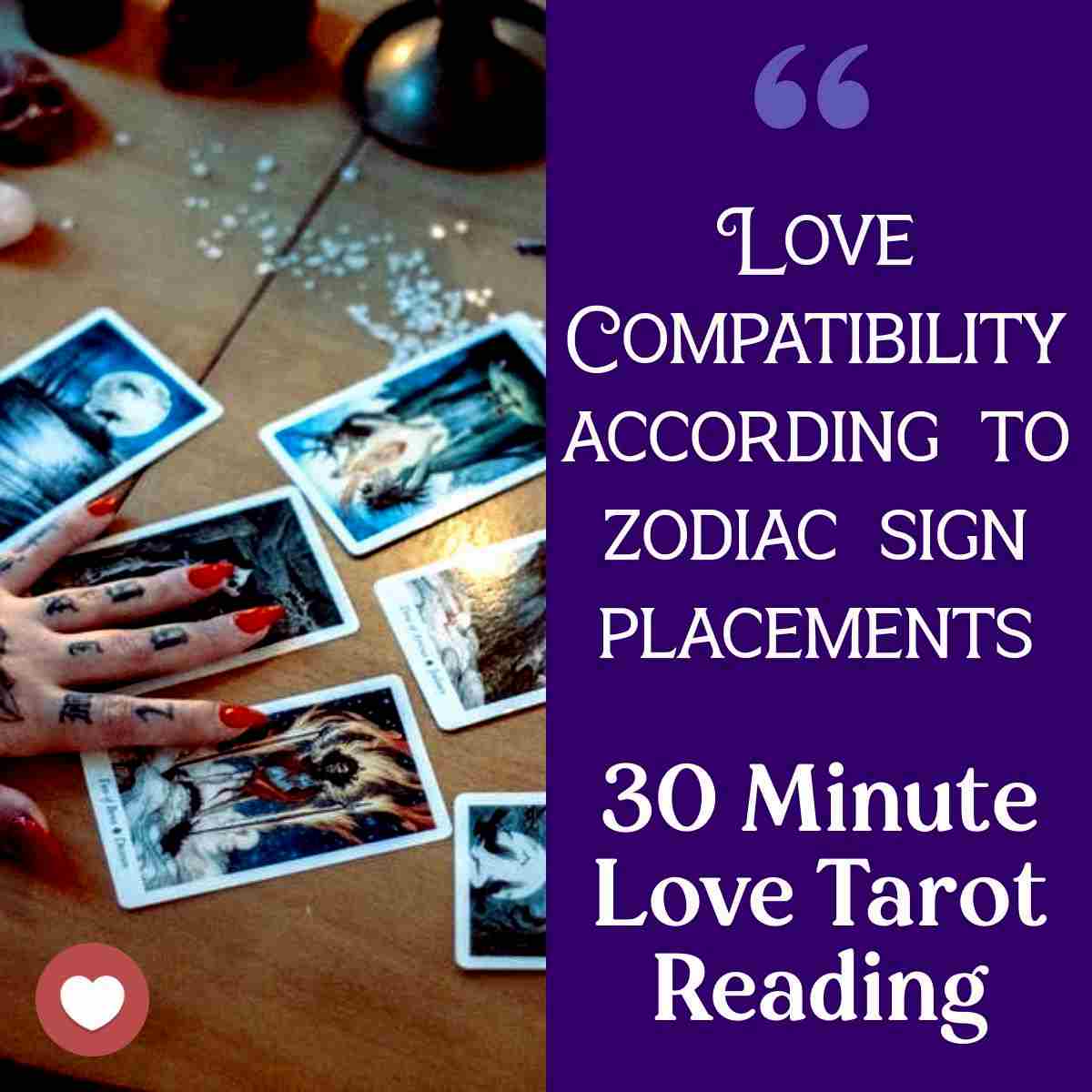 Professional Tarot Reading
Wondering what is to come for you and your romantic partner through out the year? This simple spread highlight the biggest situations of the season and seasons to come.
30 Minute Tarot Reading ( Audio Recording )

Find out what is in store for in your love life.

How to act and deal with your current relationships

Any other questions you may have