Transit Pluto in 9th House
The world around you should change quite considerably due to the many transformations you will go through that show the inconsistent and outdated views that you need to shed from your life. During this time, you will be able to see and understand the world in a much greater depth and wisdom. Strive to learn as much as you can from your intense experiences as this knowledge could be useful during the decade after time has completed. Your interests will turn to profound subjects which could take the form of mystical and occult phenomena which may help you integrate the deeper aspects of your entire being. Avoid becoming obsessed by these extremely powerful experiences it is best to keep things to yourself and not to get in other people's faces forcing information and knowledge they may not be interested in. You may become involved in a group that wants to change society but not in a revolutionary way but a slow and cathartic way so you may need more patience.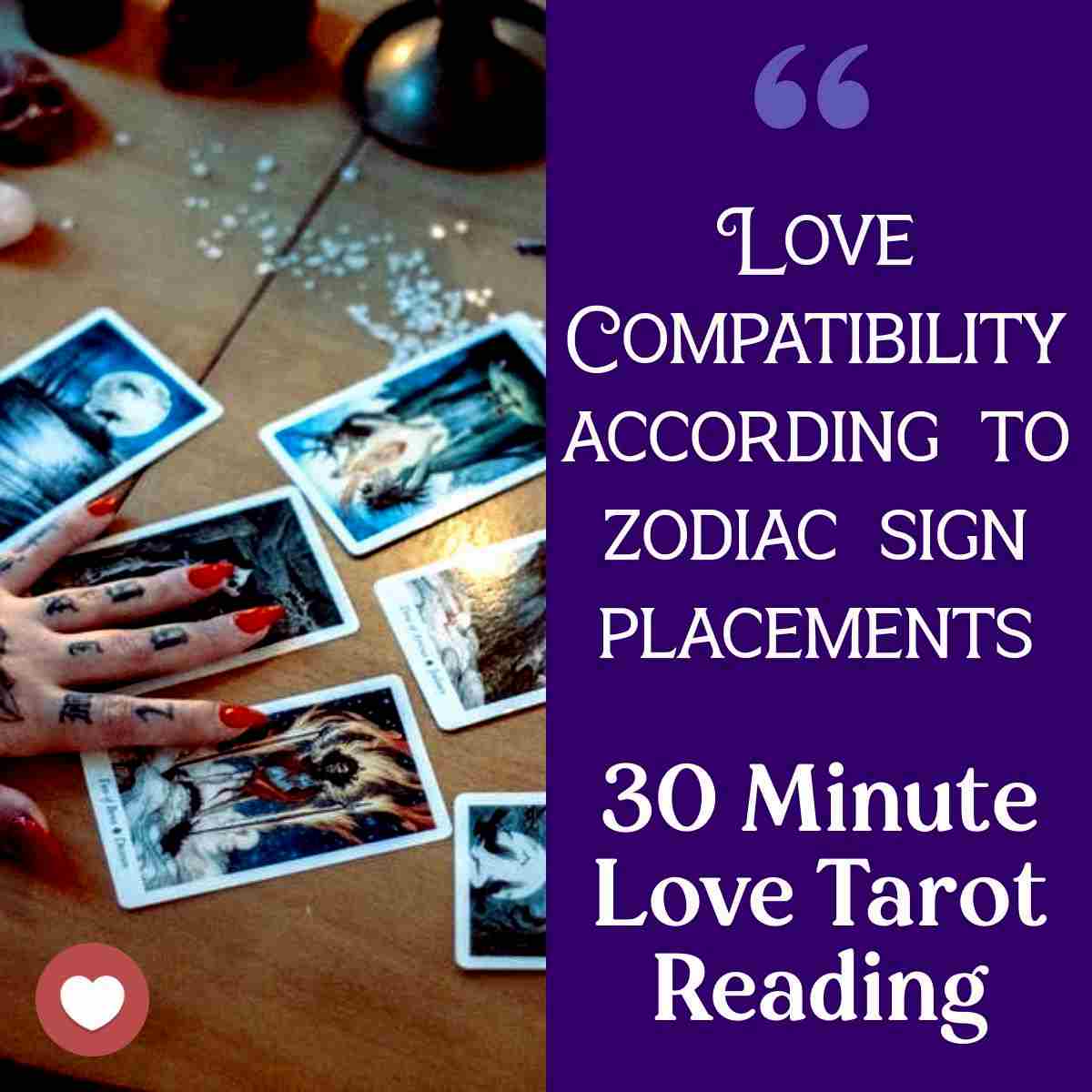 Professional Tarot Reading
Wondering what is to come for you and your romantic partner through out the year? This simple spread highlight the biggest situations of the season and seasons to come.
30 Minute Tarot Reading ( Audio Recording )

Find out what is in store for in your love life.

How to act and deal with your current relationships

Any other questions you may have