Transit Saturn in 4th House
This is an extremely important time to focus on your inner personal life and any problems in your domestic life will be critical to resolve as you no longer will be able to put up with relationships and behaviors that you have been used to until now. Even your home itself may become an issue and burden because of payments or repairs. You may also have to take on a parental role for someone during this time and it is important to ensure it is a growth relationship and not a codependent one. You will want to start to move forward with your ambitions and goals and the fourth house is known as the foundation of your horoscope, so it is important to feel secure about yourself. Inner problems that you do not clear up will be the source of issues in the years ahead, it is good to get off to a good start.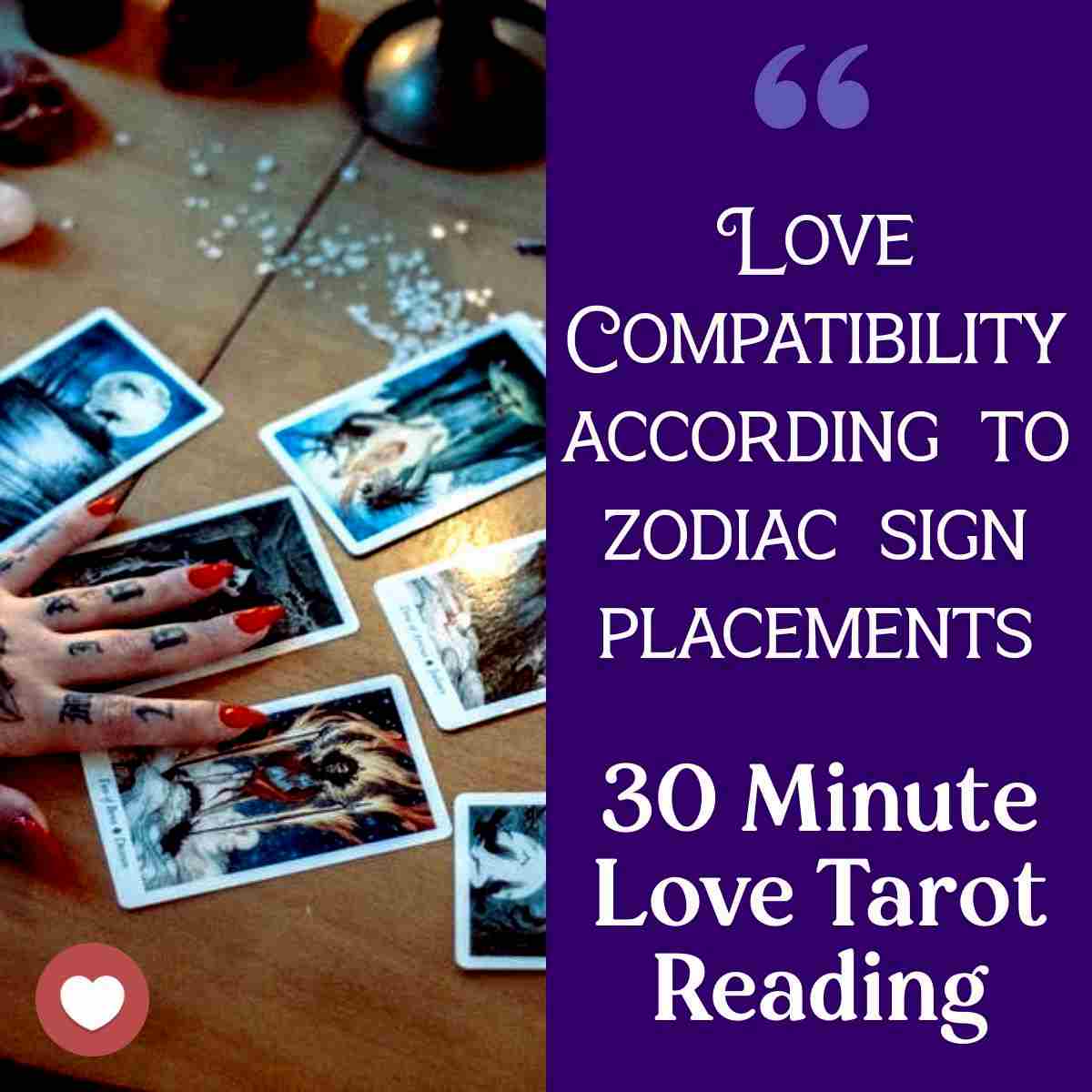 Professional Tarot Reading
Wondering what is to come for you and your romantic partner through out the year? This simple spread highlight the biggest situations of the season and seasons to come.
30 Minute Tarot Reading ( Audio Recording )

Find out what is in store for in your love life.

How to act and deal with your current relationships

Any other questions you may have