Transit Saturn in 4th House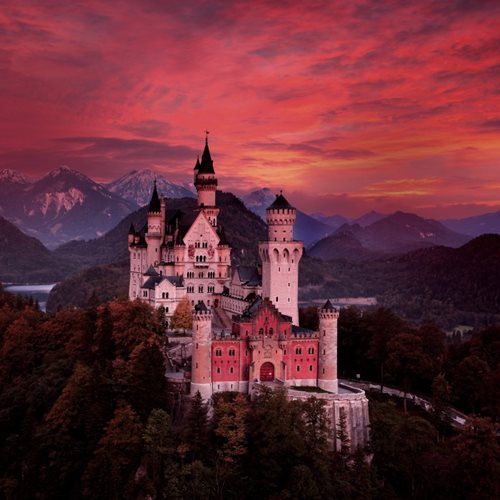 Opportunities
Establishing nurturing living arrangements
Healing unresolved domestic issues
"I embrace the opportunity to create a solid foundation within my personal life, knowing it will support my ambitions and goals."
Transit Saturn in 4th House
During this transit, the focus shifts towards your inner personal life, urging you to address any unresolved issues in your domestic sphere. It is vital to understand that any challenges or conflicts within your home environment should not be ignored. You may find that relationships and behaviors that you have been accustomed to no longer resonate with you, prompting a need for change and growth. Furthermore, your physical dwelling itself could become a burden, whether it be financial obligations or necessary repairs. It is crucial to evaluate the stability and functionality of your living space, ensuring that it provides a nurturing and supportive foundation for your overall well-being. Additionally, this period may require you to take on a parental role for someone close to you. However, it is important to differentiate between fostering growth and falling into a codependent dynamic. Encouraging healthy independence within this relationship will prove to be beneficial for both parties involved. As the fourth house symbolizes the foundation of your horoscope, it serves as a significant anchor for your ambitions and goals. Therefore, cultivating a sense of inner security and emotional stability is paramount. By addressing and resolving any internal conflicts during this time, you lay the groundwork for a harmonious and prosperous future.Question to reflect on: How can you create a solid foundation within your personal life in order to support your ambitions and goals?