Transit Sun in 10th House
It is a time of year where you should turn your focus to your career or role in larger society. You can take this time to examine your life as a whole and adjust according to what you are planning to achieve in the longer term. The tenth house relates to the manifestation of your ego drives within a social context. Do not pretend to be something you are not because the truth will eventually come out and it could cause your reputation to be damaged. It may also be a good time to interact more with your parents.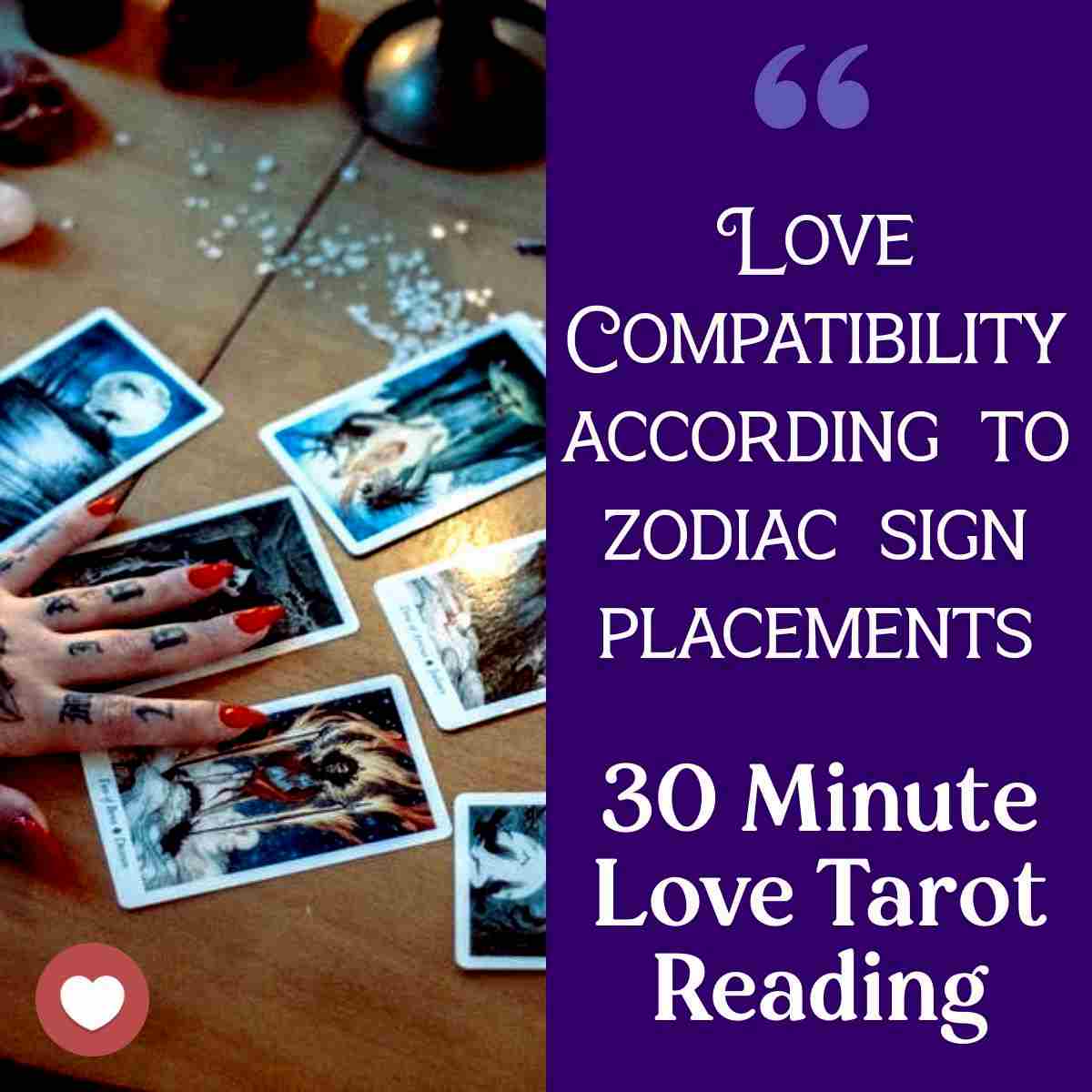 Professional Tarot Reading
Wondering what is to come for you and your romantic partner through out the year? This simple spread highlight the biggest situations of the season and seasons to come.
30 Minute Tarot Reading ( Audio Recording )

Find out what is in store for in your love life.

How to act and deal with your current relationships

Any other questions you may have